3 min read
Supply chain due diligence is faltering: here's how to tackle it

AML RightSource : February 20, 2020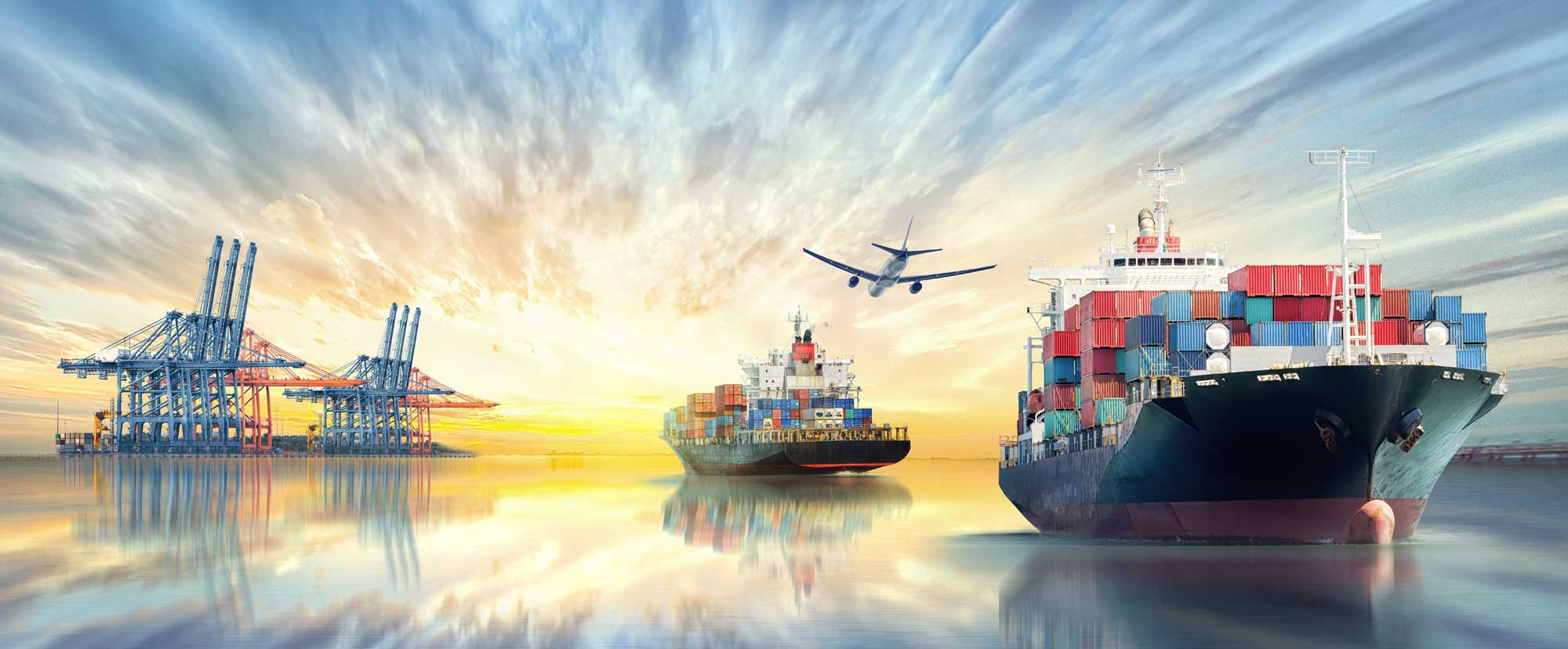 Many companies are still not identifying crucial risks in their supply chain. Illegal and unethical practices are still rampant among the suppliers of large companies as a result. However, use of due diligence solutions to address these problems is accelerating rapidly.
According to the Business Continuity Institute's (BCI) Supply Chain Resilience Report 2019, management of disruptions in 'close to home' tier one suppliers has improved. But due diligence further down the supply chain – in tiers two, three and beyond – is getting worse.
Although companies' awareness of supply chain risk has improved, few have enough information to look beyond level one and often find the task difficult or even overwhelming. But this needs to change, said the BCI.
Fortunately, awareness about the ability of technologies such as due diligence (DD) solutions to help investigate suppliers is also growing.
The percentage of companies using technology to investigate suppliers has grown from 38% to 42% between 2018 and 2019, said the BCI. Of those, the number using DD solutions has rocketed from 6% in 2018 to 37% in 2019. The number using social media and news tracking has also ballooned from 4% to 31%.
Are companies doing enough?
Good supplier relationships can provide a critical edge over competitors. But supply chains are becoming ever more complex, increasing the risk that companies are working with one or more entities involved in illegal or unethical practices such as corruption, fraud, money laundering, human trafficking, slavery, or environmental damage.
By doing business with such suppliers, companies could be breaking international anti-corruption and bribery regulations, for example. In addition to fines or sanctions, this could also easily lead to severe reputational damage.
Many of these risks are not reducing. For example, according to Global Financial Integrity, levels of trade-related illicit fund flows stayed roughly level between 2006 and 2015 and IFFs remain a significant feature of global trade.
Despite this, high-level management commitment to managing supply chain risk fell from 41% in 2017 to 26% in 2019, said the BCI report. This might explain why the amount of due diligence into higher supply chains is falling.
Experts suggest this is due to short-term mindset among leaders, who tend to react to problems in supply chains when they occur rather than managing risk proactively.
Effective due diligence
An effective due diligence programme allows a firm to make an informed decision about whether it is safe to proceed with a potential supplier.
However, different investigations require different types of data, and existing platforms struggle to manage complex policies across multiple geographies, languages and scripts.
A next generation due diligence platform can help solve these problems by enabling companies to investigate potential business partners effectively and efficiently across supply chain tiers, sectors and geographies.
Such a solution can allow all investigators to follow a single set of best practices, with a policy execution flow. It can take a risk-led approach, using a large pool of investigative data across all open source and premium data – much more than is available publicly.
It speeds investigations by automating evidencing and reporting. It allows teams to make changes easily and define custom processes, content and sources.
A good system can find risks faster by auto-suggesting risk categories; reduce false positives using machine-learning powered risk relevancy; eliminate duplication by reusing investigative knowledge between teams.
Finally, it can also provide consolidated reports and audit supporting detail.
Such solutions can work for companies in any sector from commodities to pharmaceutical and financial services.
Commodities focus
A good example is the commodities supply chain, which has exploded as global trade levels have grown, and chains become more complex. Companies must comply with an ever-denser web of regulations around the world. Meanwhile activists lay ready to discover any wrongdoing and bring lawsuits or highlight it on social media.
The risks have also become more entangled as companies increasingly mix commodities from different countries to make other products and raw materials.
Commodities companies therefore need to conduct the highest possible levels of due diligence to stay on top of these risks. These companies have significant regulatory pressures due to their trading activity, and high levels of international risk, particularly in the area of corruption.
Conclusion – upping your DD efforts
The complexity of modern supply chains means many companies still have little idea what risks lurk within them. Crimes such as fraud are rampant among the supply tiers of large companies because they cannot determine the trustworthiness of all these companies.
Supplier risk management is still immature, with poor levels of insight, across all industries.
To combat this, companies must investigate suppliers more thoroughly before working with them. They need to enrich data far beyond traditional metrics and publicly available sources. They need a risk-based approach, stronger and more regular monitoring process, and a sophisticated due diligence platform, which enables them to do all this effectively and efficiently.