3 min read
The Arachnys Data Source Series: South Africa

AML RightSource : September 08, 2020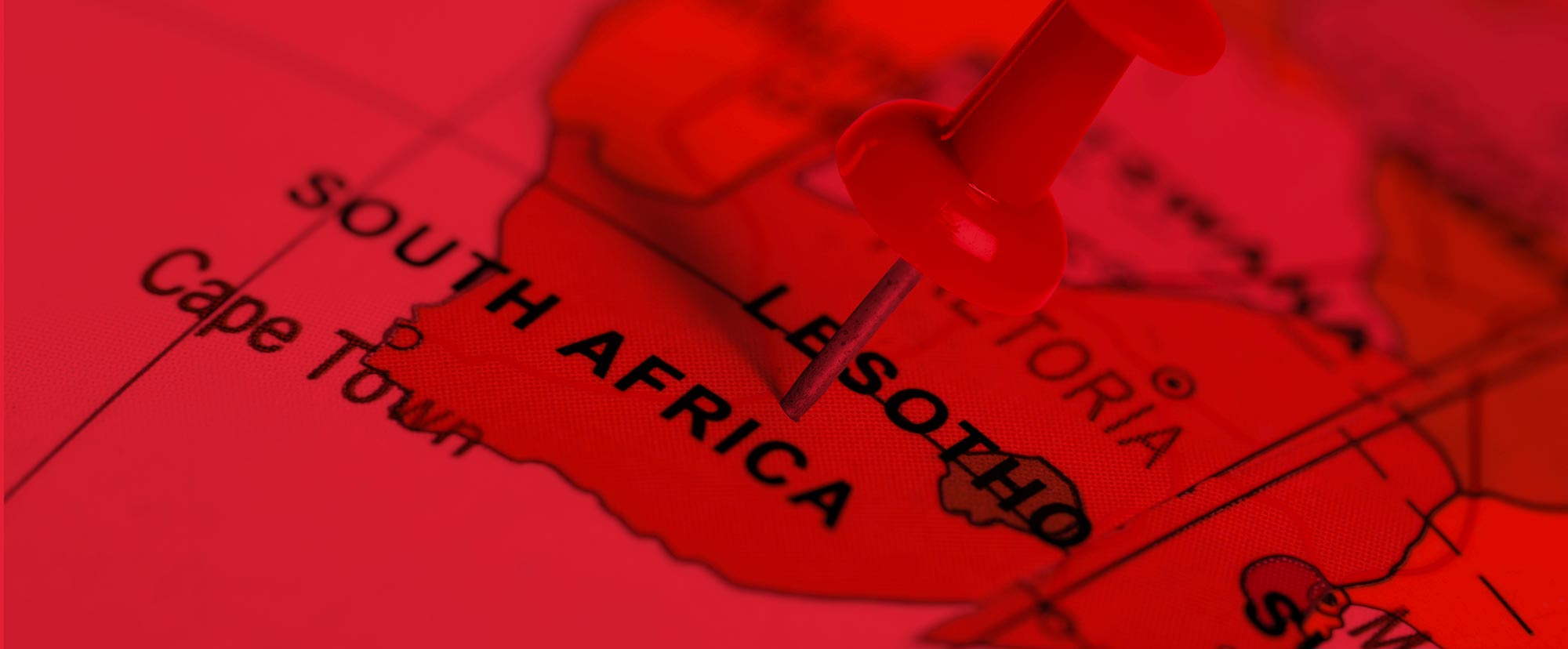 Continuously building out our source information, we look to give our clients the confidence to perform onboarding, screening and investigations for companies and individuals they do business with worldwide.
The worldwide tag here is one of utmost importance. The material that we gather and upload into our platform covers 253 regions and 109 languages, many of which we are hoping to delve into in more detail for this series.
Here we present a behind-the-scenes look into Arachnys' scouring of local data sources, and real-life stories of our own research (ground-based and digital) from outsourced investigators and journalists across the globe. In this edition, we look into the new sources we have discovered and added from South Africa.
The brief
South Africa has been the focus of much investigation here at Arachnys. Last year we released a white paper looking particularly into the jurisdiction's changes in regards to customer due diligence and record keeping in 2017. It was noted that the 2003 Financial Intelligence Centre Act (FICA) had done little to improve the number of reported money laundering investigations and convictions made by police in South Africa in a 2009 review. Now, the new Financial Intelligence Centre Amendment Act (FICAA) has improved the work with which local legislation is in line with international best practice and recommendations from the Financial Action Task Force (FATF), by moving from a rules-based approach to a risk-based framework.
South Africa needs to juggle the attraction of new customers with an efficient way to onboard them through new AML regulations, which is particularly difficult whereby mobile banking apps in the country are set on 'banking the unbanked' for those who, say, do not have a fixed address. This makes compliance ever more challenging, alongside Hawala banking – a popular form of informal value transfer through brokers – which signals tracing problems.
Elsewhere, illegal wildlife trade is particularly rife, with South Africa's Standard Chartered Bank urging the finance sector to recognise this serious illegal activity as a form of financial crime through their CEO Kweku Bedu-Addo. There are also raised efforts in the country to tackle human slavery and to promote sustainable development through conservation efforts, all of which we aimed to gain more access to through newly acquired sources.
The source
Much like our past article looking into data source scouring in Nigeria, Arachnys looked to find an expert 'voice on the floor', a reporter based in the jurisdiction that had an extensive knowledge on the country, its news, governmental activity and legal matters.
We found a source with a legal background to provide this new information; a qualified attorney by trade, providing a valuable voice across many different categories including directories, and government documents, but also litigation sources more specifically in fitting with her legal background. Our source was also skilled with the production and editing of formal letters, contracts and policies; all valuable assets in combing through various complex data sources.
As before, we looked to reach around 50 new data sources to add to our own database, and returned was a list of 44 in-depth URLs for us to cross-reference. 20 of these we already had existing in the platform, and out of the 24 newly acquired sources, we integrated 15 of these, validating them through our internal research team and corporate intelligence partners.
The inside information
The data that we acquire is split into various categories (litigation, sanctions lists, corporate data etc), then further segmented to delve into what issue the source directly addresses, including environmental concerns, anti-slavery checks or shipping registries.
Our team highlighted the following as being of particular interest, in regards to expert sources into wanted peoples and those connected with human rights violations:
The International Trade Administration Commission of South Africa (ITAC)

– investigates tariffs, trade remedies and administers the controls for imports and exports in the country.
BankFocus – a global dataset of banks' financial statements, ratings and includes risk profiles, country reports, stock data, and detailed bank structures.
Traffic

– a leading NGO working on the trade of wild animals and plants in regard to biodiversity conservation.
Southern Africa Litigation Centre

– a website dedicated to the advancement of human rights, democratic governance and access to justice through strategic litigation and advocacy.
The Insurance Crime Bureau (ICB)

– a collection of resources of insurance companies, law enforcement agencies and stakeholders to mitigate insurance crimes and to assist in the prosecution of persistent fraudsters.
The next steps
The all important task of validating these sources, and subsequently uploading them into the Arachnys platform, is then conducted by our corporate intelligence partners. Namely, conducting custom crawls of the sources using algorithms for both structured and unstructured data, implementing simulators for sites that cannot be crawled by humans alone, and for sources that can't be accessed we use our Universal Data Adaptor (UDA), but that was not necessary for this investigation.
We continue to use region-specific research so that we can build up our database with sources unbeknown to us already, and supply clients with pertinent information for KYC, AML and EDD purposes. Local experts with advanced knowledge of their regions of interest supplement our platform with an excellent repository of investigative knowledge.