3 min read
The case for enhanced due diligence in the pharma sector – and how to achieve it

AML RightSource : March 17, 2020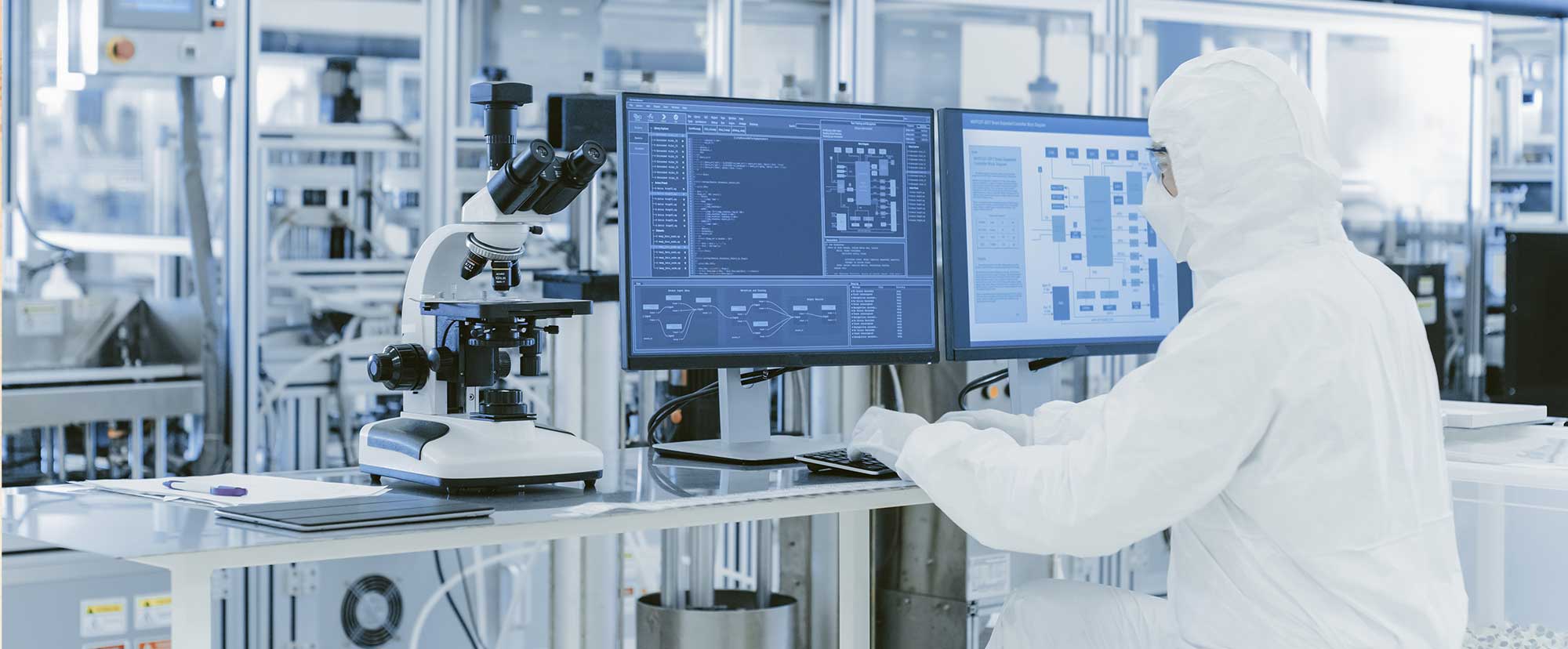 Pharmaceutical companies are among the most regulated businesses in the world, from drug safety bodies with exacting requirements to competition authorities determined to prevent market abuse. But while pharma businesses have developed sophisticated compliance functions to meet their obligations, it's still possible to get caught out in less obvious areas. Those lacking understanding of customers, employees, vendors and partners can quickly find themselves in hot water.
Given the size of healthcare budgets around the world, the pharmaceutical sector is an obvious target for corruption. As long ago as 2010, the World Health Organisation warned that corruption was the leading explanation for inefficiencies in the global health system. Since then, companies in the sector have recently found themselves linked to – and sometimes the subject of – anti-corruption investigations.
The stakes keep rising
In some instances, such cases have had highly adverse outcomes. In 2018, for example, the Securities and Exchange Commission announced that the French pharmaceutical company Sanofi would pay more than $25m to resolve charges that its subsidiaries had made corrupt payments to win business.
Legislation such as the US Foreign Corrupt Practices Act is industry-agnostic, but weighs disproportionately heavily on multinational pharma companies with global businesses and international supply chains. Those without robust due diligence controls may find themselves very exposed.
The reality of the pharma sector is that businesses must deal with complex market environments where demand often depends on public health officials or payer agencies, where distribution networks are often convoluted and opaque, and where the supply chain extends across different phases in different ways for different products. This complexity leaves pharmaceutical companies particularly vulnerable to incidents of bribery and other types of corruption.
Money laundering is one obvious risk. Regulators have warned that the pharma sector has been targeted by financial criminals seeking to execute frauds known as transaction laundering. Exploiting online payment processes and cross-border financial systems, criminals have used sales of pharmaceutical products to bring dirty money into clean accounts.
Elsewhere, mergers and acquisitions activity is another area where a lack of adequate due diligence can be especially damaging to pharma businesses. M&A volumes in the pharma sector have consistently been high in recent years, with deal-making regarded as an important plan of many company's growth strategies. But a deal that lands your business with an historic problem could prove catastrophic.
Just ask the Japanese business Daiichi Sankyo that eventually felt compelled to sell its investment in India's Ranbaxy at a huge loss, such was the damage caused by US regulators charging the latter company with malpractice. Or consider the case of US medical devices business Stryker, which bought Sage Products in April 2016 and then found that a pre-existing product recall was being expanded and then hit with regulatory action.
Smart due diligence in M&A transactions can reduce the risk of such mishaps. In 2018, for example, the German healthcare group Fresenius announced it was pulling out of a deal to buy the US drug maker Akorn after discovering data integrity breaches.
Mitigating the risk
Pharma businesses need to recognise that many different authorities are alert to the risks inherent in the sector. Both the European Commission and Transparency International have published reports highlighting the risk of corruption in the pharma sector. Industry regulators are stepping up investigation and enforcement in areas ranging from patient safety to sales and marketing and from supply chain management to product pricing.
Against this backdrop, pharma companies will need to expand and enhance their due diligence activities in the months and years to come. That could mean anything from more rigorous know-your-customer procedures to more detailed diligence research work during M&A processes.
However, making this shift may not be straightforward, particularly for businesses with global activities and operations – including work in marketplaces where transparency and visibility are sub-optimal. A piecemeal approach will not be enough to tackle all potential vulnerabilities.
Instead, technology may offer the best way to institutionalise, standardise and automate due diligence work. Operating through a single technology platform will enable pharma companies to institute best practice throughout the business, irrespective of the geography or function responsible for diligence. Supply chain managers, for example, may use the platform for compliance work with new suppliers; sales and marketing will want to screen customers; finance and risk may focus on joint venture partners or potential acquisitions.
These solutions can also be crucial in tracking and recording due diligence work. This not only ensures every part of the organisation is working in the same way, but it also provides an audit trail that may prove invaluable in instances where problems subsequently come to light and regulators take an interest.
The bottom line for pharma businesses is that failures in due diligence expose them to the risk of substantial reputational and financial damage. Predicting where the next problem will occur may not be straightforward, but institutionalising best practice through new technologies and tools will substantially increase the chances of spotting it ahead of time.
Read why a new pharmaceutical brand chose to improve their audit trail