3 min read
The data automation journey for complex KYC processes

AML RightSource : January 28, 2021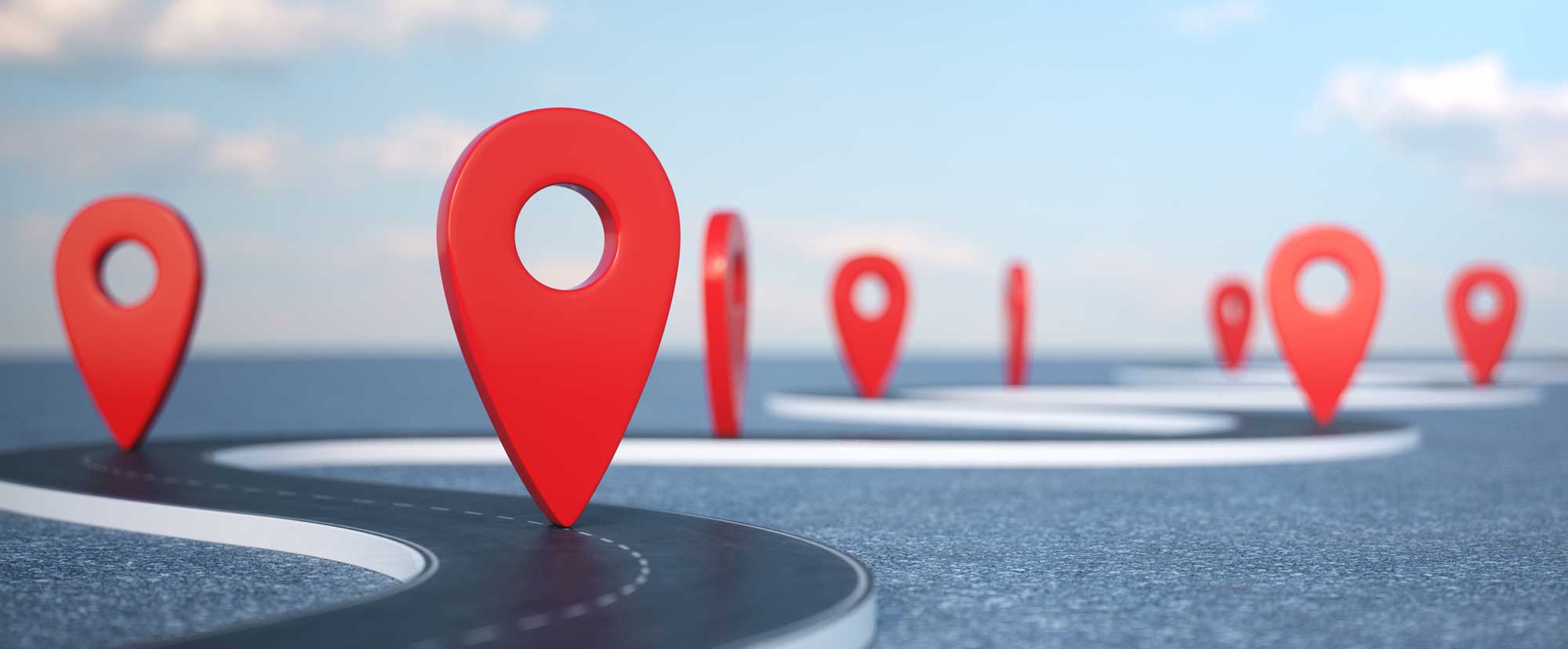 Regtech is one of the most exciting areas to work in technology at the moment. Banks and other regulated organizations are under ever-greater pressure to operate both efficiently and compliantly, and they realize that reinventing the wheel is a waste of time and money. Hence a rush to bring in best of breed technology from proven vendors such as Arachnys.
One practical challenge organizations face is how to incorporate a third-party solution into their unique workflows. The historical answer to this has been lengthy implementations involving extensive customization. While this can feel comfortingly bespoke, it has the overall effect of lengthening deployment cycles and broadening the gap between business as usual, and the future state.
Arachnys restructured
At Arachnys, we've spent the past year transforming our suite of point-solution applications into a powerful, API-first platform for data discovery, enrichment and monitoring. Catering for the full spectrum of KYC/AML use cases, this enables your organization to get started quickly with automation for KYC and AML and progressively enhance and optimize processes over time.
The data automation journey
What this means is that rather than merely supporting individual teams, we're able to support organizations with all sorts of challenges at different points on the maturity curve, as shown below.
| Stage | Typical customer | Modules used | Automation level achieved |
| --- | --- | --- | --- |
| Just starting on an automation journey | Customers who have existing manual processes are supported by UI-based products with the optional ability to synchronize complete entity profiles back to their systems | Arachnys UI, rules and automation; Entity API synchronization with MDM/CLM systems | Moderate |
| Process optimization for perpetual KYC | Maintenance processes are automated using Arachnys UI allowing allocation of more resources to new customer acquisition | Changes in entity data detected and made available for review and remediation in Arachnys platform or CLM system | High for existing customers |
| Increasing straight through processing (STP) rates using intelligent data | Directly leverage Arachnys data for key data enrichment in native interfaces with only complex cases handled by Arachnys power users | Augment Entity API connection with Unified Search API for raw screening, CIP and risk assessment data | High for new and existing customers |
| Onboarding automation | Onboarding data consumed in real time in customer onboarding journey to dynamically drive journey (e.g. autocompletion, in-application data gathering, etc) | Use Arachnys Unified Search API to augment customer-interaction toolset and deliver a delightful customer onboarding experience to the most complex customers | Very high for all customers |
This data automation journey has been driven by key market insights:
Banks want

incremental execution towards a transformative vision, not a big-bang go live which requires fundamental re-engineering of critical regulatory compliance processes.
A single vendor who can

both support data itself and how that data can be effectively used

as part of an end-to-end process is a key trusted partner for bank
Failure risk of large-scale implementations decreases dramatically

where coupling between data, analytical and workflow components is loose rather than trying to pick a single vendor for all elements
These solutions are difficult to achieve when a bank's preferences differ from customer to customer; building out different, bespoke platforms would be a long-winded, costly process which is something we look to alleviate through our new-look Arachnys suite.
Applying the principles
As one example, we were approached by a bank to fully transform their end-to-end onboarding process using data automation. As above, full go-live following a lengthy transformation process is a risky area to avoid. For a full remodelling of a compliance process, this automated vision would have to be aligned across multiple individuals and teams, with a sweeping range of stakeholders involved. The implementation effort would take years to accomplish.
Therefore, the bank and Arachnys decided that an incremental stage-driven alignment across a data automation journey was the best solution to achieve this.
The initial task involved the integration of the UI that underpins our own platform, but within their own ecosystem. This could be used to enrich their entity profiles; fill in data gaps, or find changes in data to review, or match up relationships between various entities.
Further, the next stage was to synchronise the Arachnys process into their own client lifecycle management platform – we can find areas of their own system where alerts can be pushed in real-time. Using our data APIs, enrichment of these profiles can be achieved using intelligent data and straight-through processing.
The final stage for complete automated onboarding requires the use of Arachnys'

Unified Search API

to replace these entity profiles, in increments, leading to autocompletion and a fully customer-led approach to onboarding.
While a new year brings new challenges for compliance and regulation, complex KYC protocols can be solved with the correct implementation of automated processes. At Arachnys, we believe our all-purpose solution supports a range of issues for various financial institutions, making a stage-led data automation journey a reality regardless of maturity level.