3 min read
The FinCrime Files – Q&A with James Holian, Director, Financial Crime and Controls, NatWest Group

AML RightSource : June 14, 2021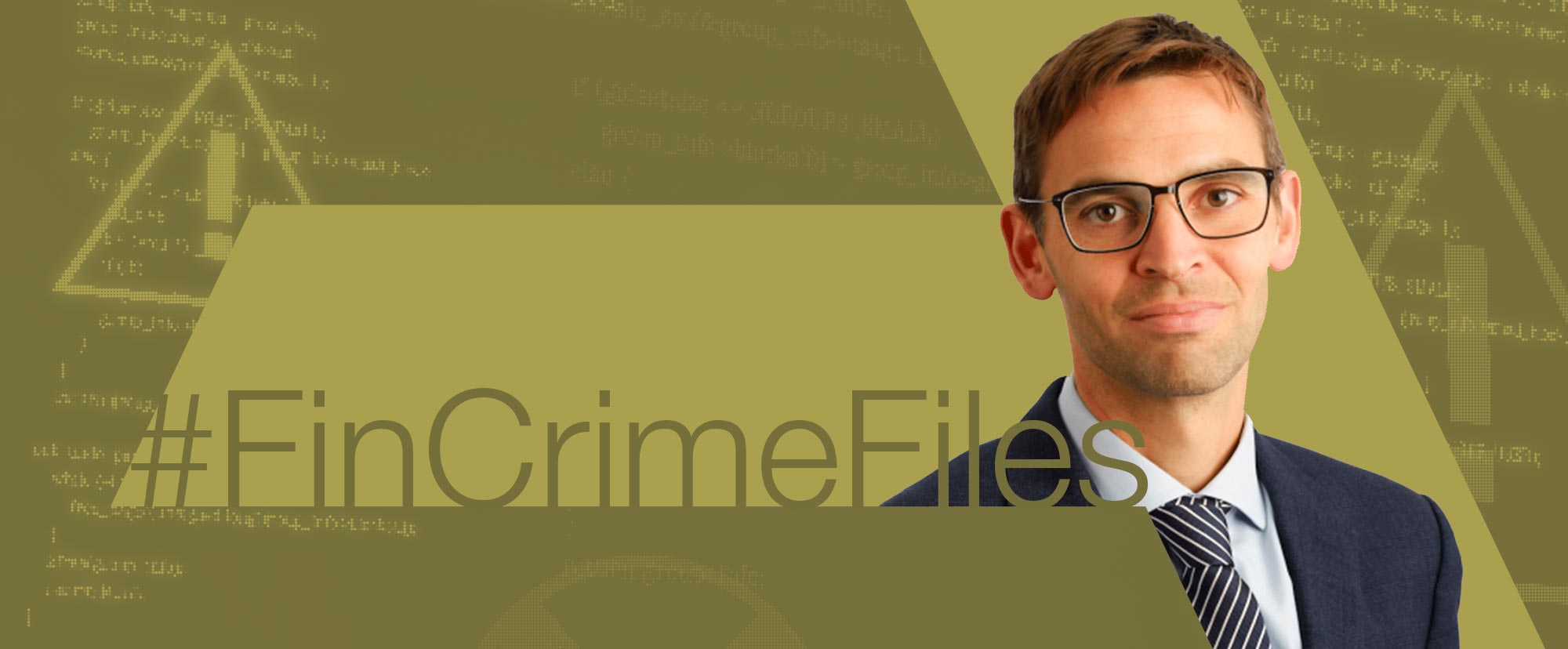 In this edition of our FinCrime Files interview series, we caught up with James Holian who is Director of Financial Crime and Controls at the NatWest Group.
Hi James, could you tell us a little about yourself and your current role at NatWest?
For a start, thank you very much for inviting me for the interview. I joined what was RBS at the time of the financial crisis and have worked across a number of roles in the bank over the last 10 or so years. In summer of 2020, I moved into a new role where I run the first line financial crime and controls across the whole of NatWest Group. We're putting in place a new structure and operating model where we ensure effectiveness and consistency of outcomes across the whole enterprise.
What do you consider to be the current three biggest financial crime threats to a bank?
Only three? I'll give it a go… First – across the industry, there can be a lot of focus on fire-fighting and quick fixes to sort financial crime issues. While this delivers progress, it is only through more thoughtful transformation and ongoing investment that things can be sustainably run well. Second – from talking to those across the industry, I often see an overly pure focus on regulation rather than actual risk and threat mitigation. No one should forget that crime is a terrible thing and it's the job of banks to help create a safe and secure environment for our customers and society. It is the crime that is the greatest risk to us all. Third – is the speed at which things move. The trends in fraud and inappropriate use of cryptocurrencies is alarming. It's critical we aim to always stay ahead of the criminals, but sadly I don't think there is a finishing line.
You joined NatWest in 2008 after the financial crisis. What would you say have been the biggest developments in banking compliance and regulation since then?
As I think everyone reading this will know, there have been huge changes in regulation over the last few decades. At the time of the financial crisis, the key focus was understandably on the prudential side of banks – so things like funding and capital positions, and then ring fencing. Since then, the focus has continued to increase on conduct and customer outcomes as well as on competition. Most importantly though, it's critical that we recognise that regulation is not there for regulation's sake. Financial services regulation is there to ensure that the financial services sector supports society well – the people, families, and businesses of the world. Regulation is there to help the banks do the things we all should be doing anyway.
We've been speaking to various banks recently about the idea of achieving a 'single customer view', combining all data points internally and externally to mitigate risk. Is this a model you're also seeing banks aspire towards?
Yes of course. The data all exists so we should be aiming to use it, and to assess risk appropriately, we should be looking to pull data together so we can actually fully understand a customer's behaviours. The benefits of data aggregation is also the reason why in some markets we're seeing moves towards more collaboration and cooperation across banks. In the Netherlands, plans are underway to create a collective transaction monitoring utility across banks. The future of fighting financial crime in banks shouldn't look like the past.
In a post-COVID world, do you see the normalization of remote working a threat or an opportunity for compliance teams at financial institutions?
It can only be both! Such large changes will have unforeseen consequences, and the transactional behaviours of customers have obviously seen various unusual data patterns. In terms of people within firms, I think managing culture in remote working is not as straightforward as having everyone in the room together. The importance of culture to a strong financial crime framework in a bank cannot be underestimated. It is at least as important as technology spend. Ongoing investment in both culture and technology is critical. All that said, I think a new hybrid of in office and at home working is a real opportunity for employers to improve the colleague experience. We need to come back better!
Which key influencers/podcasts/blogs/books do you recommend to keep up-to-date with the latest developments in AML? Or, where do you find inspiration in general?
The real live consequences of crime I see in the press every day is the best (or worst) inspiration. Yes, we're here to comply with regulation, but detecting and preventing financial crime is what drives me to do the job I do. There is far too much crime in the world. If we can all do more to stop it, the world will be a better place.
Thank you James!