3 min read
The FinCrime Files – Q&A with Rebecca Schauer Robertson, Atlantic Union Bank

AML RightSource : January 04, 2021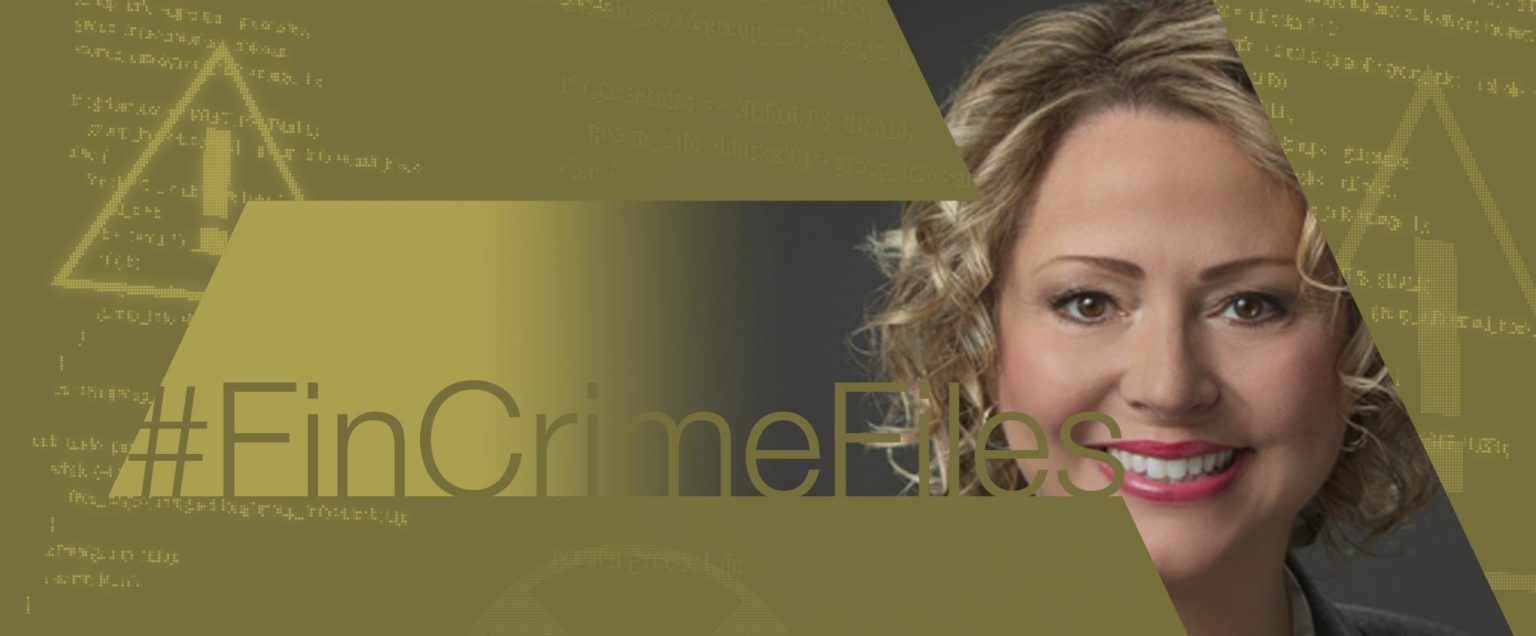 In our first interview of 2021, we caught up with Rebecca "Becky" Schauer Robertson, Senior Vice President, Director Financial Investigations Unit at Atlantic Union Bank.
Hi Becky, could you tell us a little about yourself and your current role at Atlantic Union Bank?
I've been in the financial services industry for 25 years, serving the last 19 specifically focused on BSA-AML and OFAC compliance. I'm currently the SVP Director of Financial Investigations Unit at Atlantic Union Bank where I have responsibility as both the BSA and OFAC Officers to ensure the organization has strong risk-based policies and procedures in place throughout all business lines to comply with regulatory requirements of BSA-AML and OFAC.
What do you consider to be the current top 3 challenges today in fighting financial crime, from the perspective of a well-established US regional bank?
The current top 3 current challenges in fighting financial crime certainly begin with all things COVID, especially the Payment Protection Program and the opportunities fraudsters have acted upon with a program that was created to help opposed to harm. Virtual currency or real-time transfer of money and the lack of transparency and resources within the tradition financial industry to appropriately monitor and mitigate risks has definitely been challenging and created the need for considerations of new, move innovative ways to tackle the space. Finally, regulatory requirements related to BSA compliance that create an environment of "checking boxes" instead of more focus on resources – money, time, people – to achieve what the BSA was created to do, identify and report meaningful information related to potential suspicious activity continues to be a challenge.
We've been talking a lot recently with various banks, about the friction points with onboarding, ongoing monitoring and even in AML investigations. Do you see AI and automation as part of the solution to improve these processes?
AI and automation will assist with streamlining processes and create efficiencies. Although the adoption of AI or automation should not be assumed to reduce staffing levels, this implementation will allow staff to spend more quality time analyzing information and data in order to create strong cases that provide valuable information within reports of suspicious activity.
Recently, FinCEN was
seeking public comment on changes to proposed AML regulations under the Bank Secrecy Act. What are your thoughts on their statement mentioning an "effective and reasonably designed AML program component to empower financial institutions to allocate resources more effectively"? Could this mean banks have more flexibility for how they construct their AML defences?

FinCEN's changes to proposed AML regulations under the Bank Secrecy Act are a step in the right direction. In recent years, it has felt like financial institutions have been scored against each other for "best practices" seen in the industry during audits and exams opposed to being viewed individually based on the financial institution's own risk assessment, corresponding risk-based programs(s) and supporting policies and procedures.
You're quite active with industry events and AML associations such as ACAMS (a former board member, in fact). With most events going virtual due to COVID-19, has the AML industry suffered or are there now more resources online?
Everyone across almost all industries had to quickly adapt and learn how to be successful in this new virtual environment. One of the things I missed the most this year has been face-to face networking. Although virtual environments have allowed conferences, webinars, etc. to continue, and most have been successful, there is no comparison to opportunities to physically interact with peers and colleagues. There are definitely more resources online; companies that were on the fence to jump full force in the virtual space had to take the leap of faith very quickly. I love seeing the creativity and the innovation that has come out of this year. We are all learning together how to do things differently.
Which key influencers/podcasts/blogs/books do you recommend to keep up-to-date with the latest developments in AML and financial crime? Or, where do you find inspiration in general?
I rely on a few different options to stay abreast of latest developments in AML and financial crime. A podcast I've found very informative is Captivated Audience. I also use LinkedIn every day. There are many subject matter experts who share insights on AML developments through that professional networking site. Throughout my career, fellow teammates, peers, and mentors inspire me to do my best every day; I like making a difference and serving in the BSA-AML and OFAC field provides a lot of opportunities to do just that. It's extremely rewarding to hear positive feedback during general conversations, meetings, audits or exams; and even more so when the end result of an audit or exam is a complimentary rating. BSA-AML and OFAC compliance is truly a team effort which requires understanding and collaboration between all lines of business and resonance throughout an organization from the top down. I'm just one piece of a big picture!