3 min read
The money mule pandemic which continues to challenge banking AML

AML RightSource : April 01, 2021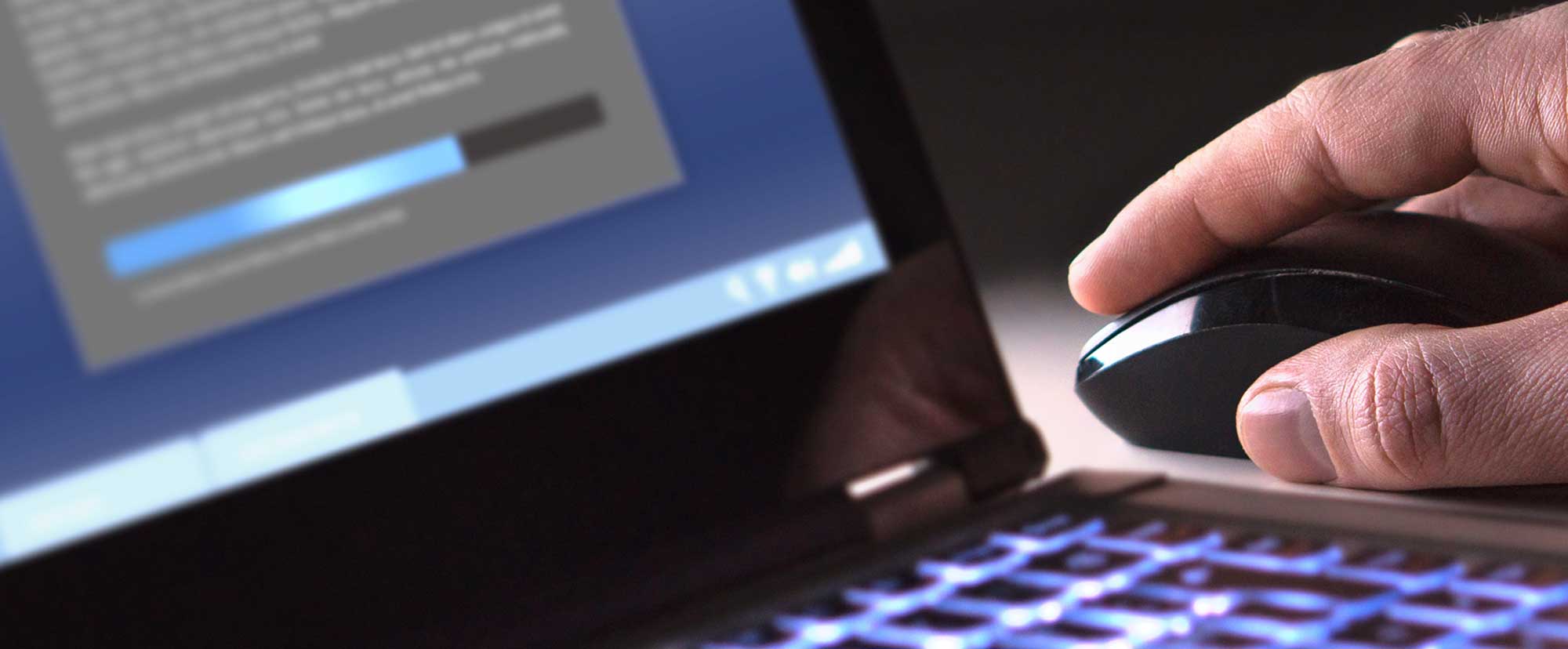 There have been a multitude of negative aspects to life during the Covid-19 pandemic. The UK has recently surpassed the one-year mark since locking down for the very first time to reduce hospital admissions and reduce the infection rate. Times are still tough around the world as the virus has not yet been fully controlled, and nor has the rate with which financial criminals have continued to successfully implement fraudulent scams. The Action Fraud team has estimated that cyber-fraud has had a 42% increase on the previous year between March 2020 and now.
Not only have these opportunists targeted medical supplies, and preyed on the desperate and vulnerable to hand over their bank details for reassurance of safety, they have also infiltrated the economically vulnerable. With the lack of jobs being another prolific downside to the pandemic, it is not surprising that criminals have sought financial gain using those that are feeling the pressure the most through 'money muling'.
Recruitment
Money muling activity is not a new concept, but one that has become more prominent in young people hit hard by economic trouble caused throughout the last year or so. 'Money mules' are recruited by criminals mainly advertising on job sites and social media platforms where young adults spend much of their time. Offering the promise of quick money, victims are asked to give their bank accounts, and funds are then transferred to another account while saving a cut for themselves, unwittingly becoming money mules.
According to Cifas research, in 2020 alone there were 17,157 suspected cases of money muling activity just involving individuals aged between 21 and 30 years old, a 5% increase from 2019. Lloyds Bank – Britain's largest bank – found that more than 3 out of 5 money mules since 2018 were from this particular age group.
In the UK, UK Finance and Cifas are looking to add fraud and economic crime to the Online Safety Bill that is promised for 2021, which will hold online platforms responsible for flushing out content that recruits money mules. This seems just one relevant method of combat as social media adverts promising high cash rewards have been found frequently used on platforms including Facebook, Instagram and TikTok, while banks and regulatory bodies need to clamp down further on cyber-crime.
Consequence
When money transferred through these mules gets used in other serious criminal activities – drug or human trafficking and terrorist financing via organsied crime networks – this can lead to serious consequences for mules involved whether they are aware of their actions or not. In fact, a poll from Featurespace notified that around 25% of those carrying out mule activity claimed not to believe that they were committing any sort of fraudulent activity of any kind.
In one particularly high profile case, two British students were jailed in 2019 for laundering money, and it's becoming easier for criminals to adhere to young people during Covid-19. Scams have included criminals pretending to be bank representatives from hospitals looking to gain money for ill relatives, or acting as government agencies promising relief – a particular problem in the US where the Federal Government has sanctioned billions of dollars to be paid to citizens and small enterprises.
Romance scams have also emerged to target individuals, as well as scammers posing as TV streaming services, energy suppliers, or broadband providers, attacking the concerns of isolated, indoor-only victims, particularly students glued to remote learning and lured by easy profits. This Is Money last reported on the money mule issues last August and have noted that £19 million worth of funds through 43,000 accounts have been blocked since.
Not that it is limited to individuals – Ecclesiastical Insurance highlighted that a third of charities suffered a cyber-attack during the first 10 months of the pandemic. Charities find themselves unfortunately involved in the actions of fraudsters, who could ask a money mule to transfer funds for charitable causes – all more easily carried out through cryptocurrency payments that pose new threats for AML investigators.
Remedy
Despite economic pressures, banks need to retain their AML duties in flagging illicit payments and working with social media platforms and regulators to crack down on money mule recruitment schemes as mentioned above. We've noted before the watchdogs' supportive stance on increasing AML investigation for Covid-related crime but have been fairly ineffectual in practical implementation.
Cybercrime has been effective in targeting smaller business, not-for-profit organisations and individuals online with the lack of face-to-face contact with financial representatives, and through using such platforms as Zoom. The Financial Action Task Force (FATF) has indicated that banks must continue to adapt KYC and AML measures by any means necessary to conduct KYC and onboarding checks in a more remote fashion, such as through scanned documents, or selfies on smartphones. Santander have opted to educate young people about financial fraudsters through recruiting the popular People Just Do Nothing team in educational videos. Elsewhere, Lloyds Bank set up a 'mule hunting' team in 2018, covering customers for Bank of Scotland and Halifax, which has blocked 88,000 bank accounts since its inception, stopping the flow of £60 million of illicit cash.
Of course, transaction monitoring is a given for any large financial institution now to attempt to clamp down on suspicious activity, but money muling may need to be made more aware as a financial crime and attributed its own risk assessment protocols, such as the makeup of an AML team focused on that particular crime, as Lloyds have implemented.
While criminal networks look to team up with opportunistic profit-hunters or unwitting, unlucky cyber-crime victims, financial institutions need to stay one step ahead. Through advanced KYC checks, reliance on technology in this ongoing remote-first world, and AML processes that monitor and flag illicit transactions, bank can coordinate with regulatory bodies and watchdogs to better premeditate – and ultimately stop – the recruitment of money mules and the money laundering activities that duly follow.