3 min read
The onboarding conundrum – a poor experience for business customers and banks

AML RightSource : October 05, 2020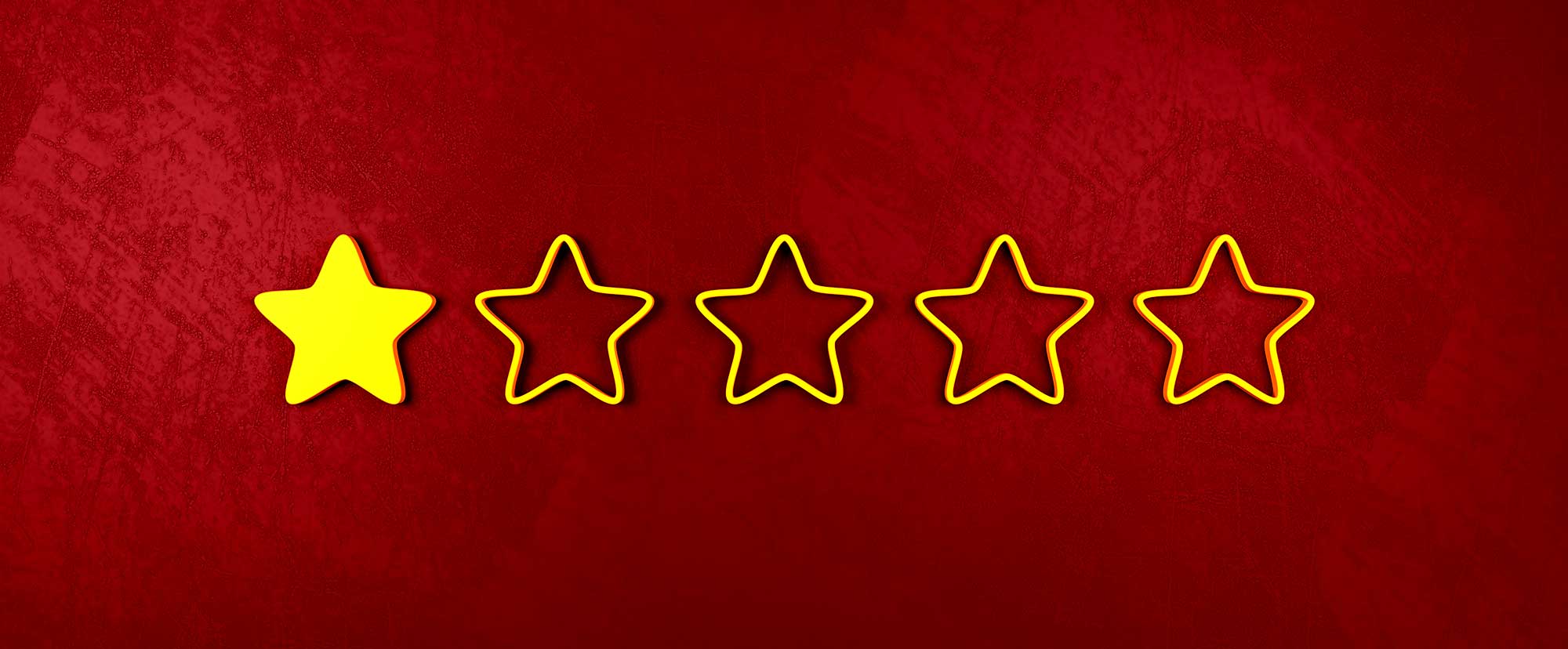 The onboarding process for opening corporate accounts at banks is littered with friction points. But it's not just the customers who are suffering, it's also the banks themselves.
It is evident just how difficult the onboarding process is for banks:
90-120 days

to onboard corporate banking customers

(Oliver Wyman)
307 employees

to work on KYC adherence

(Thomson Reuters)
$40m

average spend to onboard new clients

(Thomson Reuters)
…and for business customers:
85%

of corporates have not had a good KYC experience

(Thomson Reuters)
12%

changed banks as a result

(Thomson Reuters)
So why is the onboarding process so long and where are the pain points?
The friction of onboarding
Banks have complex and stringent regulatory obligations to fulfil when it comes to meeting KYC and AML requirements. Ultimately, banks are held accountable not just for knowing and understanding their customers, but the associated financial crime risks that come with them.
Unlike retail accounts, the KYC process for business accounts involves various legally binding checks, details of ownership and subsidiary structures, staff, identity checks across company owners, authorised signatories and so on.
Banks in the UK (for example) will typically be interested in establishing beneficial owners with 10% or more of a controlling stake in a business. This example from Barclays illustrates how new corporate customers are expected to describe their corporate structure.
Friction #1 – The customer supplies sporadic, incomplete information
The sheer amount of paperwork involved in the process means customers will often not send fully complete information to the bank. KYC operatives are then forced into a back-and-forth correspondence with the customer, which is both time consuming and painful for both parties.
Friction #2 – Departments within the bank are not sharing data
When the various departments inside a bank operate in silos and KYC information is not shared, it slows down the onboarding process and causes increased friction. On average, each customer goes through around 8 different interactions during the onboarding process. The customer experience suffers due to the lack of data re-use and internal alignment.
Friction #3 – Lack of automation means many manual, laborious tasks
With the corporate account onboarding process involving lots of paperwork and checks across many document types, here begins the tedious and manual process of inputting data and referencing information across many sources. Additionally, a lack of proper KYC procedures can lead to further intensive manual processes and repetitive tasks for the bank.
The friction of KYC refresh
After onboarding comes the process of ongoing monitoring and refresh. Regular readers of our blog will know that we've been talking a lot about the concept of Perpetual KYC, where banks can monitor for customer changes in real time and significantly mitigate their risk exposure.
Banks typically manage to scrape through their 1 year review cycles for their high-risk customers but hardly ever complete their 3 and 5 year cycles for medium and low-risk customers respectively. Often, they still heavily depend on bringing in external resources to complete the work to avoid significant fines.
Recent scandals such as Wirecard have highlighted banks' exposure to risk through their customers, and even their customer's customers. Conducting KYC effectively and efficiently, let alone doing so on an ongoing basis, for many banks is a challenge in itself.
Improving the customer experience
According to a recent Fenergo survey, 81% of C-suite executives at banks believe poor data management lengthens onboarding and negatively affects customer experience. Banks need to not only improve the quality of their KYC and AML data, but employ the latest machine learning and AI techniques to automate the most manual processes used in the onboarding and monitoring processes.
In a recent development, banks such as Metro bank in the UK, claim that new SME business customers can open an account in as little as 15 minutes. They've created an online journey that auto-populates business data from Companies House and uses selfie ID verification.
Whilst 15 minutes might be a stretch for larger corporate banking customers, what some challenger banks and fintechs are managing to achieve is certainly worth exploring.
We believe that some of the pain points banks are experiencing can be alleviated with better breadth and depth of company information, which can fill in the gaps that occur in the initial onboarding process, reducing the number of customer touch points. Likewise, real-time monitoring using up-to-date data can alert banks to significant changes, such as a new company director or if a company has filed for closure. It can even expose risks to nefarious business operations within a company structure or those they do business with.
If banks can solve some of these issues, they will reap the rewards of faster time-to-revenue from new customers, and reduce lost business due to inefficient or slow onboarding.