2 min read
US financial crime spending lags behind European counterparts

AML RightSource : May 04, 2020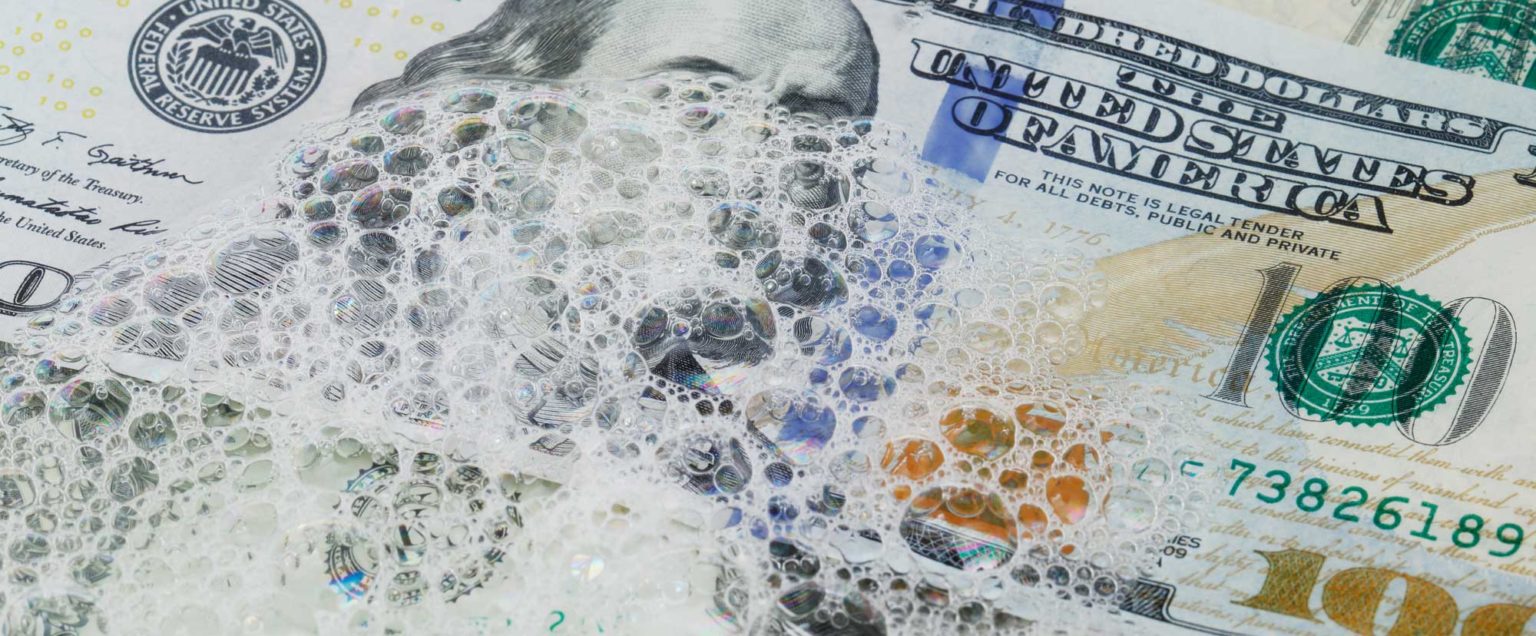 While we see that the financial crime rate is on the increase due to the coronavirus pandemic, a report from LexisNexis has revealed the worldwide spread of spending in relation to financial crime compliance, finding that North American firms are lagging behind their European counterparts in this instance.
The survey took place across 898 financial crime compliance decision makers from institutions including banks, investment and asset management firms and insurance companies.
The largest regional markets for 'fincrime compliance' are situated in Europe and the United States, but the report – entitled the True Cost of Financial Crime Compliance Global Report – studied these key global markets: APAC (Indonesia, Malaysia, Philippines, Singapore); EMEA (UK, Germany, France, Italy, Netherlands); LATAM (Brazil, Mexico, Argentina, Chile, Colombia); North America (USA, Canada); and South Africa. The total projected cost of financial crime compliance reached $180.9 billion, segmented by region as follows:
$136.5 billion in Europe
$31.5 billion in North America
$6.1 billion in APAC
$4.5 billion in LATAM
$2.3 billion in South Africa
The figures for the average spending on compliance operations by firms are also telling; the United States reported an average spending of only $14.3 million, whereas British, German, French, Italian and Dutch institutions each recorded averages between $41 and $53.6, with the UK at the higher end of this spectrum. This is certainly an interesting finding considering that the US is home to the highest number of financial companies (over 6,000), the UK ranking second with over 2,200 and Germany third with slightly over 1,600. The report does note that many of these US firms are only small and therefore require lower average annual AML costs, however.
Furthermore, in 2019, the EMEA, APAC and North American regions all expected to see a doubling of compliance costs in the sector by the end of the year. Taking into account the 12 twelve month average for the past two years, many countries did not reach their projected targets. Germany only saw an average increase of 8.5% compared to an estimated 19%, the Netherlands was similar with an 8% rise rather than 20%, and the US expected a 14% incline which only reached 8%.
There are a myriad of challenges that regions face in fighting financial crime and juggling regulation, hence the need for increased spending. In Europe, there are severe regulatory challenges such as the 'unifying' General Data Protection Regulation (GDPR) which came into effect in the EU in May 2018 to protect personal data handling, as well as a more strict focus on ultimate beneficial ownership (UBO) and high profile sanction violations. North America has seen more intense monitoring of the compliance activities conducted by wealth management and investment firms, and Canada was cited by the US State Department as being "one of the world's major money-laundering jurisdictions". Elsewhere, LATAM struggles with the high risk of narcotic trafficking (with Mexico singled out for concerns over AML monitoring and UBOs related to cross-border cash smuggling), APAC has experienced more stringent regulation resulting from the 1MDB scandal, and South African companies require better due diligence to onboard new clients.
These regulatory constraints have caused an uptick in spending (both time and monetary) in Europe that is higher than that of the US, characterised mainly by a focus on labour spend. The UK, Germany and the Netherlands have all seen an average of 64% of compliance costs dedicated to expanding their workforces, looking to increase the efficiency of customer due diligence (CDD) processes compared to other regions. The US showed an average of 54% of spending towards the expansion of employees, but saw a slightly larger percentage dedicated to technology investment.
One worldwide compliance conundrum is the challenge caused by non-bank payment providers, particularly in the LATAM region. In fact, over half of respondents from all areas believe these firms to be slowing transaction monitoring and CDD.
Time will tell as to how spending in financial crime compliance will fare going into the second half of 2020 and beyond, where we can assume that costs will increase across all regions following a rise in fincrime activity throughout this year.