2 min read
What are the best practices for integrating AI into your AML compliance program?
Sophie Proctor : September 05, 2022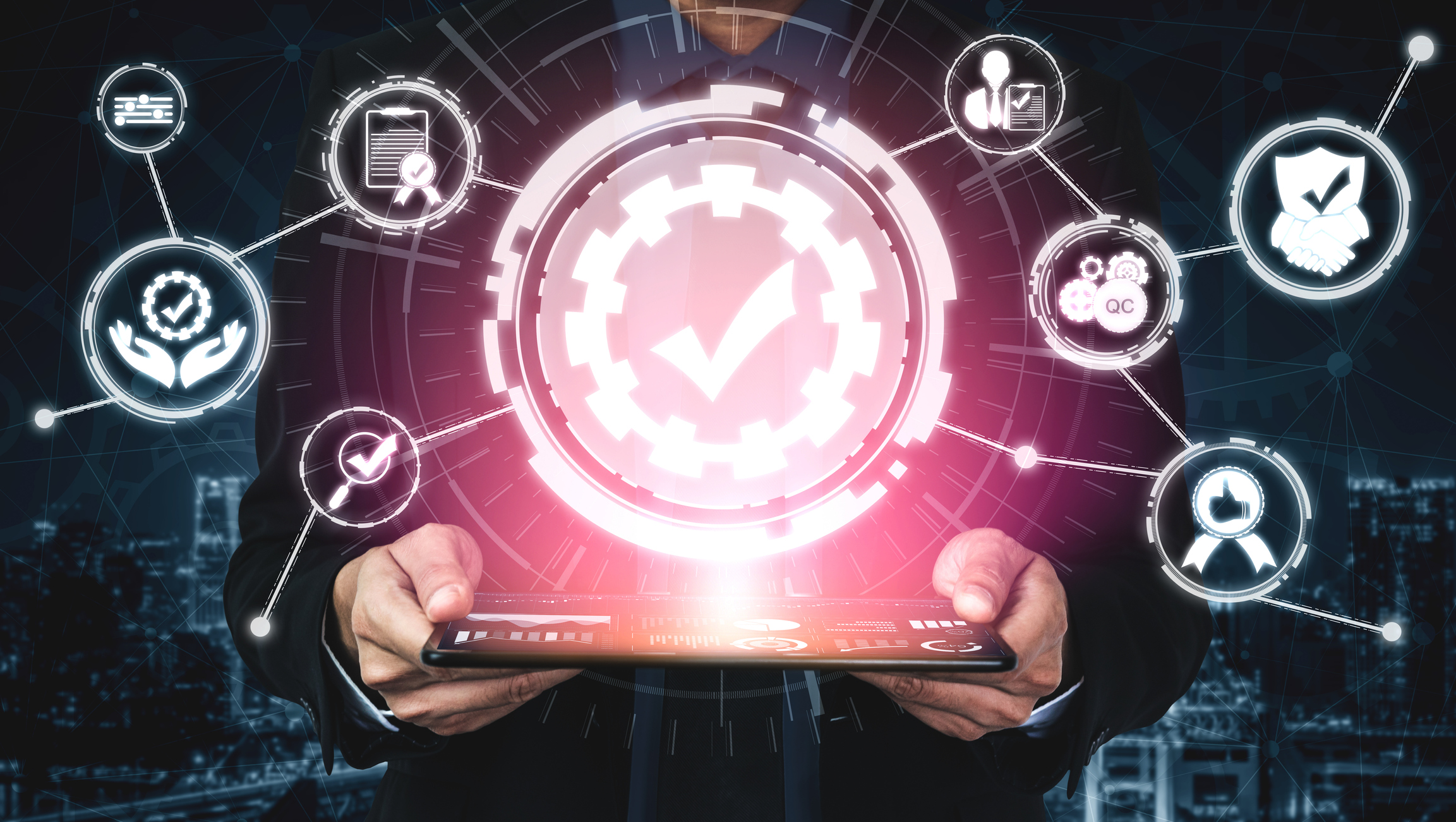 To take your AML compliance program to new heights of effectiveness, introducing an artificial intelligence (AI) technology could be the right decision. Certain features like automation and rules-based algorithms provide unmatched benefits including fewer false positives, streamlined investigations and overall, a risk-based approach to financial crime compliance.
The use of AI has been backed by regulators. According to the UK's Financial Conduct Authority's report released in 2022, all financial institutions should "monitor and support the safe adoption of AI in financial services." The FinCEN suggested the use of AI would "better manage money laundering and terrorist financing risks while reducing the cost of compliance". Here are some of our best practices for integrating AI into your AML compliance program.
Evaluate and sunset legacy platforms
Before integrating intelligent technology, it's important to evaluate your current system and detect where your Suspicious Activity Reports (SARs) are originating, and where your Transaction Monitoring System (TMS) shortfalls are. You may require support in sunsetting legacy platform and bringing in AI technology, but you should be aware of your key issues. Our Financial Crimes Advisory team is available to offer their years of industry expertise and in-depth knowledge about getting started and customizing it to your business.
Introduce AI in a risk-based approach
AI gets used a lot these days, so getting familiar with exactly how our intelligent technology uses artificial intelligence to mitigate risk is important. Investigators can have their TMS alerts clogged up with false positives, preventing them from using company time and resources efficiently and effectively. AML RightSource's industry leading Automated Investigator platform collects information and learns from it, draws conclusions and reasons with this data, and finally self-corrects and makes improvements on future outcomes.
Get the 'what', 'who' and 'why'
We design our technology to have the depth to detect behavior patterns, draw risk-based conclusions, and provide a holistic view of transacting entities. Our Automated Investigator platform provides risk scores on the entirety of the financial activity and can even compare to previous cases and any anomalies. You'll be sure not to miss a detail on your entities when conducting your AML compliance. Good news for your team, great news for the regulators.
Making the most of the technology
Make your AI technology go further and use it with your transaction monitoring to make decisions as to when to set off AML alerts, in turn, improving efficiencies when making SAR filling decisions. Or bring it into your adverse media screening process to take advantage of machine learning capabilities, reduce false positive alerts, and categorize results based on the information they contain. To get the right support in implementing this intelligent technology, our Financial Crimes Advisory team of global industry experts can ensure you use these tools to the best of their ability.
It's becoming clear the future of AML is with AI. Introducing artificial intelligence and machine learning to your AML compliance program can bring unrivalled benefits, reduction in human error, and a smoother, more efficient process. Explore our solutions and get in touch with our team so we can help you reach your compliance goals.