3 min read
Why China's Belt & Road initiative faces overwhelming odds in its fight against corruption

AML RightSource : May 06, 2021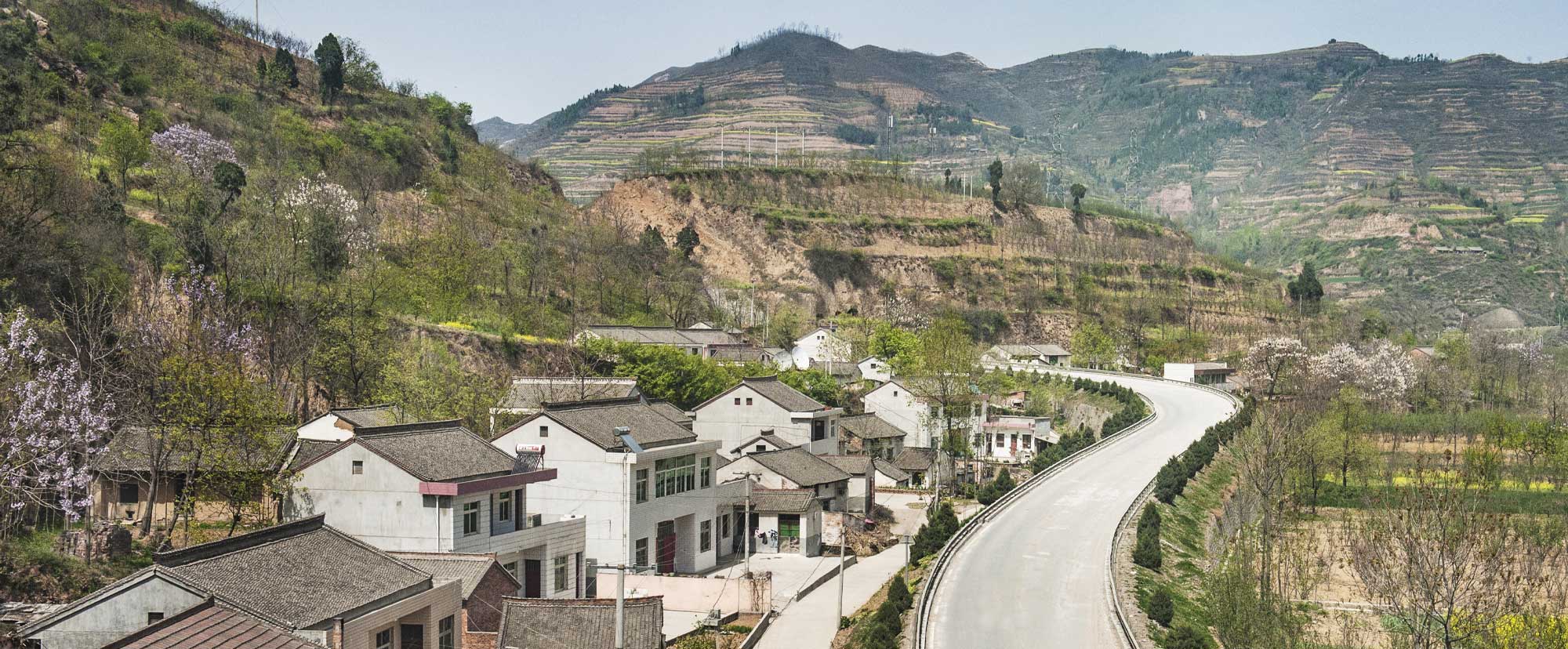 The Belt & Road Initiative (BRI) needs no introduction. Started in 2013, the Chinese infrastructural development project had come to embody its parent nation in many ways – audacious in scale, problematic from a wide range of perspectives, yet, seemingly unstoppable.
But thanks to COVID-19 and its devastating impact on the global economy, serious questions have been raised about the future of the BRI. According to official Beijing figures, nearly 60% of all BRI projects have been affected by the pandemic, at least moderately.
However, any talk of the end of the initiative is highly premature and unrealistic. China has shown a firm commitment to its prestige project, with an increased focus on sustainability and pandemic response through three different vision plans – The Green Silk Road (sustainability), Health Silk Road (healthcare, COVID 19), and Digital Silk Road.
But they fail to address some of the core weaknesses of the BRI from a financial compliance and risk mitigation perspective.
Corruption in the BRI is a multi-faceted problem
The BRI involves pumping over $4.84 trillion (USD 3.87 trillion) into infrastructure development projects across 138 nations, of which the vast majority are in Asia, Africa, and Latin America. Many of these are economies that populate the lower end of the Transparency International Corruption Perception Index.
On top of that many of these nations rank high on the TRACE Bribery Risk Matrix, with the top ten countries all receiving BRI investment in one form or another. They include nations like Yemen, Cambodia, Myanmar, Pakistan, Iraq, Bangladesh, Ethiopia, and Syria.
And the attitude of the Chinese government and companies participating in BRI further compounds the issue. While China has seen multiple crackdowns against corruption in the domestic arena under Premier Xi Jing Ping, the same standards are not applied to Chinese firms acting outside the country.
The combined effect of these factors manifested quite early in the evolution of the BRI. There were rampant instances of bribery, with a reported 60-80% of Chinese firms paying bribes to speed up projects, especially in Africa and South Asia.
The Involvement of Politically Exposed Persons
Apart from payments to lower-level bureaucrats, there have also been several notable scandals involving senior political figures receiving illegal benefits from Chinese companies under the umbrella of BRI. Two instances stand out due to the sheer scale of the illicit transactions and impropriety involved.
The Hambantota port project in Sri Lanka has been a major embarrassment for China. Under a close partnership with President Mahinda Rajapaksa, China invested billions of dollars into the development of a deepwater port on the Southern coast of the island nation. The project soon drove Sri Lanka into a debt trap, forcing it to lease the port to China as part of a debt-equity swap.
Apart from highlighting the risk of financing massive projects in countries with low credit ratings (both for the investors and the countries themselves), the Hambantota project also involved questionable payments worth millions of dollars from the Chinese side to the political campaign of Rajapaksa in the 2015 elections.
Chinese firms were also implicated in the 1MDB scandal, one of the greatest in financial history. Goldman Sachs ended up paying fines to the tune of $5 billion for its involvement. Investigations also revealed how former Malaysian PM Najib Razak solicited help from BRI firms in a financial coverup, using inflated costs of infrastructure projects.
In exchange, China was to receive carte-blanche access to major national rail and port projects in Malaysia. There were even plans to provide the Chinese navy operational and logistical access to Malaysian ports, but these never came to pass after the ouster of Razak.
Risk of Organized Crime in Conflict Regions
Many BRI projects are located in conflict zones in countries like Afghanistan, Pakistan, Iraq, and Syria. There is a considerable risk of organized crime syndicates and militia/terrorist organizations benefiting from the flow of billions of dollars into development projects in areas where they hold considerable influence.
Nowhere is this more evident than in Myanmar, a country of considerable strategic interest to China. Myanmar has a long history of military rule and separatist violence, with remote regions in the control of criminal syndicates and armed paramilitary groups. The ambitious China-Bangladesh-Myanmar economic corridor passes through some of these regions which have high strategic value.
In 2020, China was forced to take the extraordinary step of completely disavowing a project in the region with stated BRI ties. The Myanmar Yatai New City project aimed to create an $18 billion-dollar (USD 15 billion) mega-gambling city in the restive Karen state region in the Myanmar-Thailand border.
Chinese businessmen with known links to organized crime, armed militia, illegal gambling, illicit financial flows – the Yatai project had every kind of red flag possible. It is one of the prominent instances where expat Chinese businessmen with links to Triads have exploited the BRI to funnel massive amounts of illicit cash into "development" projects.
The Chinese response and Future Implications
Scandals are detrimental to one of the main objectives of the BRI – projecting Chinese soft power in a positive light. Their reaction to the Yatai Project and recent directives from Beijing regarding compliance in international investments indicate that there is a desire to curb corruption and illegal activities under the guise of BRI.
But compliance in transnational projects requires high levels of transparency and cooperation between national regulatory agencies. There is still significant opacity in the Chinese financial systems which are not tightly integrated with their global counterparts. China also has a rather poor ranking when it comes to corruption.
Further, the ongoing pandemic is having a catastrophic impact on regional stability and economic growth in vulnerable countries around the globe, many of which are BRI targets. Cleaning up the taint of corruption and organized crime syndicates will only get harder in the present scenario.