3 min read
Will universities learn their lesson on money laundering?

AML RightSource : April 15, 2021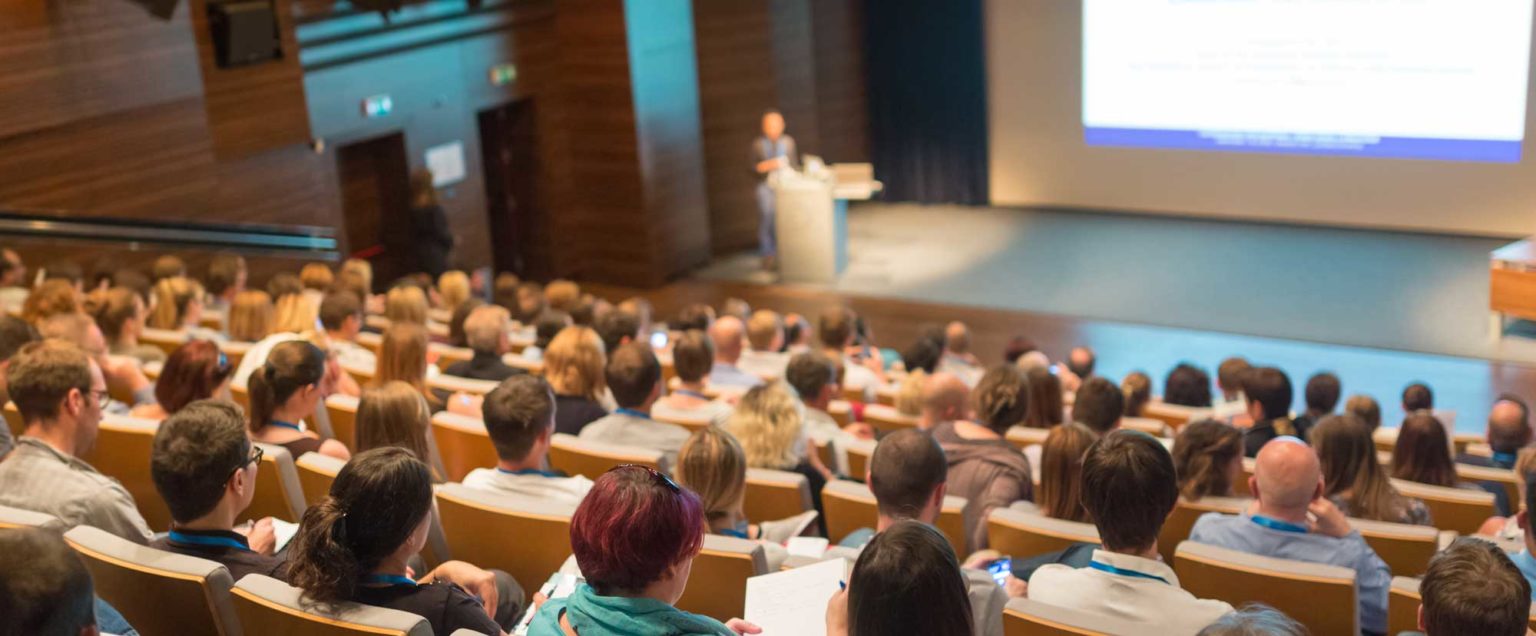 A new report into potential money laundering involving universities' overseas students is the latest warning of the higher education sector's vulnerability. The imperative to act grows stronger by the day.
What is banned in the UK's scrapyards but perfectly legitimate practice in the country's higher education system? The answer is cash payments – and there is mounting concern that this loophole has resulted in universities becoming a soft target for money laundering.
An investigation by The Times earlier this year found universities had accepted millions of pounds of cash payments from overseas students coming to the UK from countries deemed as high risk by financial crime specialists. Freedom of information requests made by the newspaper uncovered 49 British universities that had accepted £52m of cash payments from students paying their fees over the past five years; students from China alone paid £7.7m worth of fees in cash, with India, Russia and Nigeria all looming large in the investigation.
The findings provide further evidence that the UK's universities may be unwittingly facilitating money laundering, given the difficulty of tracing the ultimate source of cash payments. That issue has seen cash payments outlawed for most high-value purchases, including property, as well as in industries such as scrap metal, where there have been concerns about crime.
Suspicion is rarely reported
Universities themselves insist they do due diligence on payments from overseas students; some have already opted to stop accepting cash while others say students can only pay this way in exceptional circumstances. Nevertheless, there is not much sign of universities making efforts to pass on problem cases to investigators; of the 478,437 suspicious activity reports filed to the National Crime Agency (NCA) during the 2018-19 financial year, just 24 came from educational establishments.
One issue may simply be that universities have not fully grasped that they could be a target for organised crime groups and other parties seeking to launder money.
Higher education institutions are not covered by the money laundering regulation that applies to the financial services industry, so are not required to make the formal inquiries to which organisations such as banks have become accustomed. And fee payments also usually come in below the threshold for "high value dealer" rules that require any businesses receiving or making cash payments of more than €10,000 to register this fact and to make additional due diligence efforts.
Nevertheless, universities cannot say they have not been warned there might be a problem. In 2019, for example, the NCA published a report suggesting that overseas students were being targeted by money launderers, sometimes without their knowledge. The agency subsequently moved to freeze the UK bank accounts of 95 students about whom it had concerns – they had assets of £3.6m.
There has also been a string of cases of action against students related to "politically exposed persons", defined in money laundering regulation as someone who has been entrusted with a prominent public function and who may therefore present a higher risk for potential involvement in bribery and corruption.
In one high-profile case, the niece of President Assad of Syria, who was studying in London, forfeited more than £150,000 deposited in cash in her UK bank account; the NCA argued that while it could show no wrongdoing on her part, the nature of the transactions suggested they were attempts to evade international sanctions.
In another case, the son of the former prime minister of Moldova, who had been jailed for fraud, was ordered to hand over almost £500,000 held in UK bank accounts while he was studying in the UK.
Doubts about donations
Universities have also faced accusations that they have accepted financial donations from dubious sources. A report published in 2019 by Transparency International, the anti-corruption campaign group found that more than £4.1m in suspicious funds were paid to 178 different UK educational institutions from the industrial-scale money laundering operations exposed by the Organised Crime and Corruption Project.
More recently, the Carnegie Endowment for International Peace has published research raising questions about the "unexplained wealth" of Nigerian politicians and public officials paying fees to UK universities and private schools.
Against this backdrop, groups such as Transparency International have urged the UK's universities to put more robust processes in place to guard against money laundering.
The scale of the problem may also prompt action from financial regulators, which could move to bring the sector within the remit of more of the regulation around due diligence and suspicious activity.
However, universities may struggle to act in an area that sits well outside their traditional competencies. The sophistication of some international money laundering activities is likely to elude more basic checks.
In which case, technology will have an increasingly important role to play, whether academia is subject to more formal regulation or takes the initiative for itself. With solutions that automate compliance checks and due diligence, universities may be able to avoid having to implement time-consuming manual processes that may miss suspicious cases. These tools can also provide reporting functionality and provide the foundations for audit trails when universities are asked to account for themselves.
In the short term, universities appear to be responding to criticism by scrambling to shut down vulnerabilities – by no longer accepting cash payments for fees, for example. The better solution would be more strategic – a considered investment in systems and tools that provide more holistic protection.