2 min read
Power in Numbers — CEO Frank Ewing's Thoughts on AML/BSA in 2019

Frank Ewing : January 24, 2019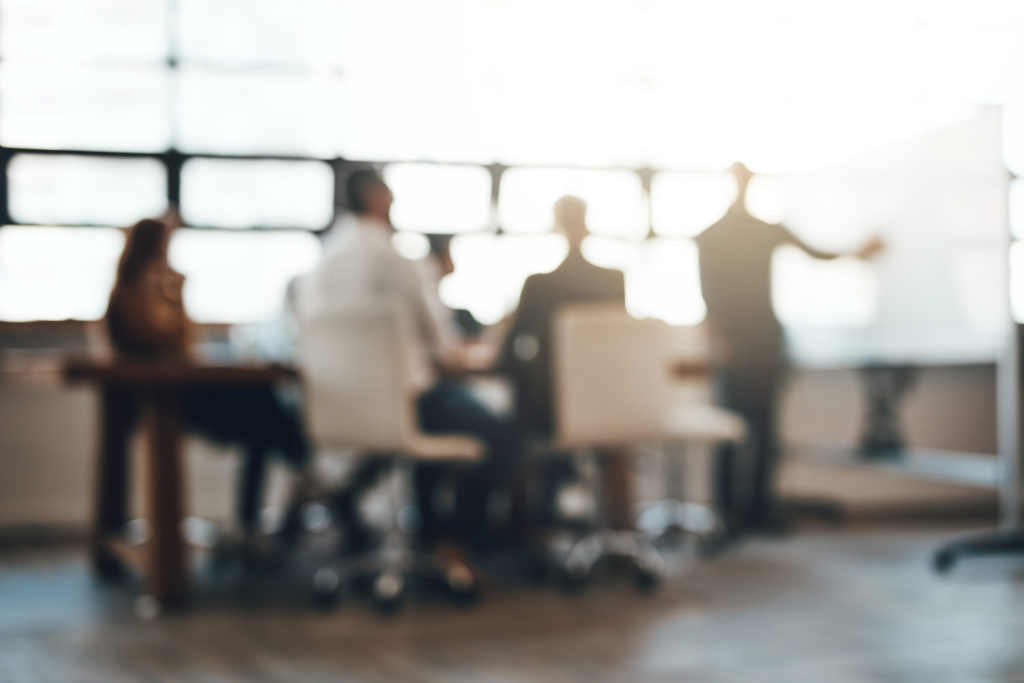 As I was watching football last weekend, and specifically the New Orleans Saints versus the Los Angeles Rams, I was taken by the impact of the Saint's crowd. The noise inside the stadium seemed deafening and raucous. The fans were passionate. The home team was energized. And then there were the Rams, visibly shook and committing several penalties and mistakes as a result of the crowd noise. Think about that – a group of well-trained, seasoned athletes in the biggest game of their lives, knocked totally off-balance by 70,000 fans who weren't even on the field. Power in numbers, indeed.
Watching that game, it became pretty clear to me is that our industry could learn a bit from the effect of crowd noise. Alone, we can only stretch our skills and capabilities so far. That's why we need to adopt a community approach to our challenges, from client onboarding to investigative techniques to machine-based learning – there is power in numbers.
One of the first things you learn in the financial crimes sector is that financial crime doesn't happen in a vacuum. It involves multiple entities, disciplines, transactions, and experiences. Every organization brings its own perspective to the conversation. As you would think, a payments company will have a very different set of experiences than a traditional regional bank, and yet, both entities see each other's transactions (or results of those transactions) on a daily basis.
At AML RightSource we see this firsthand. We're fortunate enough to work with roughly 50 banking and non-banking financial institutions at any given time. That scale gives us an interesting vantage point, but more importantly, allows us to share feedback with our clients and the industry at large. Last fall, we hosted our inaugural AML Symposium, where approximately 25 AML practitioners spent the day together comparing notes and sharing experiences. The conversations were fascinating and led to some robust debate and questions by the participants.
What I learned most from that experience is that it is incumbent on us – the companies and practitioners – to drive that conversation on an ongoing basis. Of course, the day-to-day operations, meetings, and demands of the job make this difficult, but we should more broadly embrace consultation with our peers and advisors. So, when you're stuck on a staffing issue, or dealing with handling the risk assessment for a new line of business, give a shout to someone you trust. Have a conversation. Lead a group of practitioners in some information sharing. Attend a conference. Join an industry trade group.
There's nothing wrong with being the person who stands up to make some noise at a key point in the game. It might feel awkward at first, but you might just find there are tens of thousands of people behind you, standing and cheering for the same cause.