1 min read
Momenta Group further safeguards banks' KYC with Arachnys partnership

AML RightSource : July 06, 2020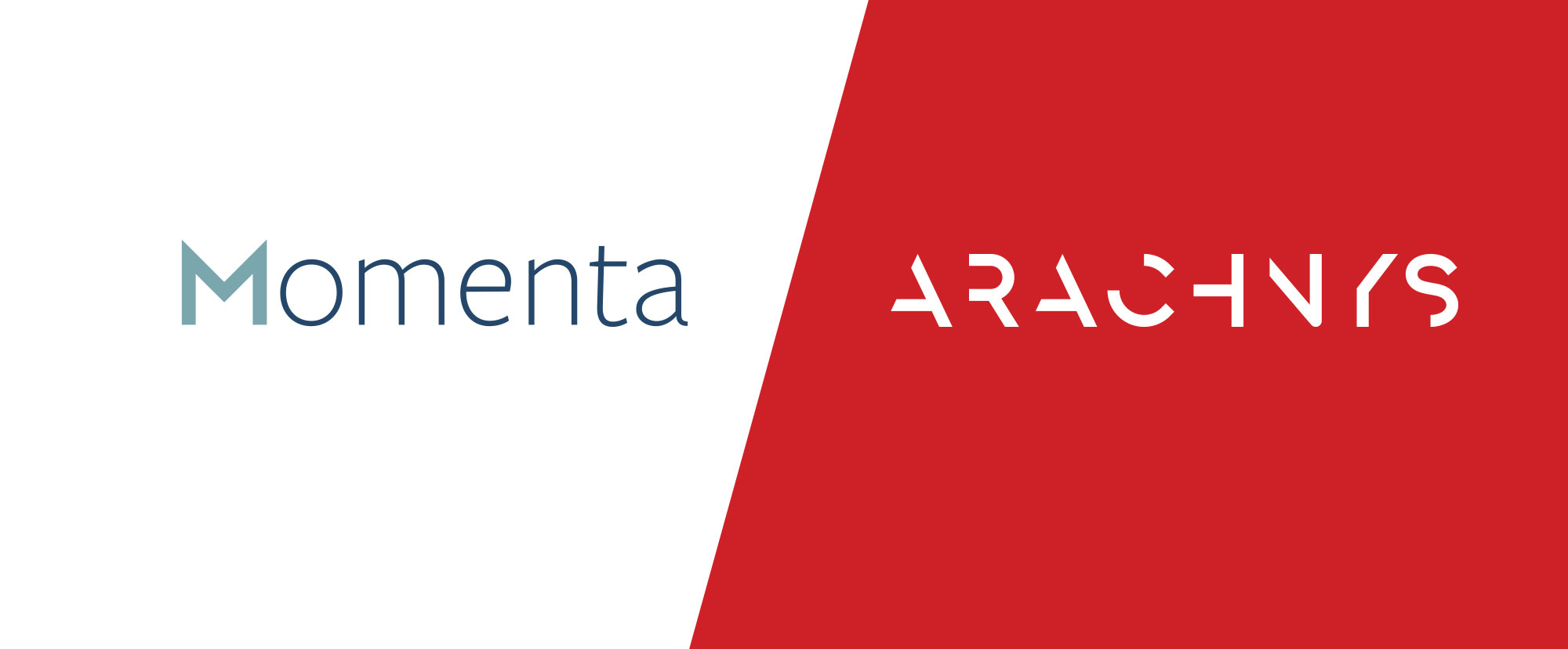 KYC, CDD and KYC refresh given a major boost in efficiency through digitising KYC and investigative processes.
Major financial institutions enlisting the support of one of the UK's leading contingent resourcing firms, to staff key projects around KYC, CDD and AML, will benefit from one of the most advanced technology platforms boosting KYC and investigative processes.
Momenta Group, the London-based contingent resourcing firm, has partnered with Arachnys, the market-leading platform enabling financial institutions to have confidence in their KYC, AML and EDD decisions. The partnership significantly improves the effectiveness of banks' KYC, KYC refresh and remediation efforts.
Arachnys' technology simplifies research, automates audit trails and increases transparency of data exchange between teams. Furthermore, the platform eliminates duplication of work which enables banks' analysts to make faster and better KYC and investigation decisions – in a single working environment.
Founder of Momenta Group, Richard Stevens, commented: "While the human element always brings a degree of scrutiny and care – which we continue to deliver – we know Arachnys' formidable technology brings a major boost in efficiency, time saving and accuracy in helping financial institutions stay on top of ever-increasing KYC and AML challenges."
Scale of the problem
"We know of one particular high street bank which has a backlog of half a million KYC refresh cases, and that's just one example, so leveraging this technology is vital in helping financial institutions get a grip on ever-increasing regulatory pressure for banks to improve their efforts around preventing and fighting financial crime."
David Buxton, Arachnys CEO and founder, commented: "We're delighted Momenta is partnering with Arachnys – a company which has been at the forefront of helping financial institutions stay compliant for the past 30 years with a skilled workforce bringing significant operational expertise."
Based in the UK with offices in Australia, India and the USA, Momenta provides contingent workforce in sectors ranging from retail financial services, technology, legal, and training and development.