2 min read
QuantaVerse Expands Capabilities of AI-Powered Financial Crime Platform with New Enhancements

AML RightSource : April 08, 2020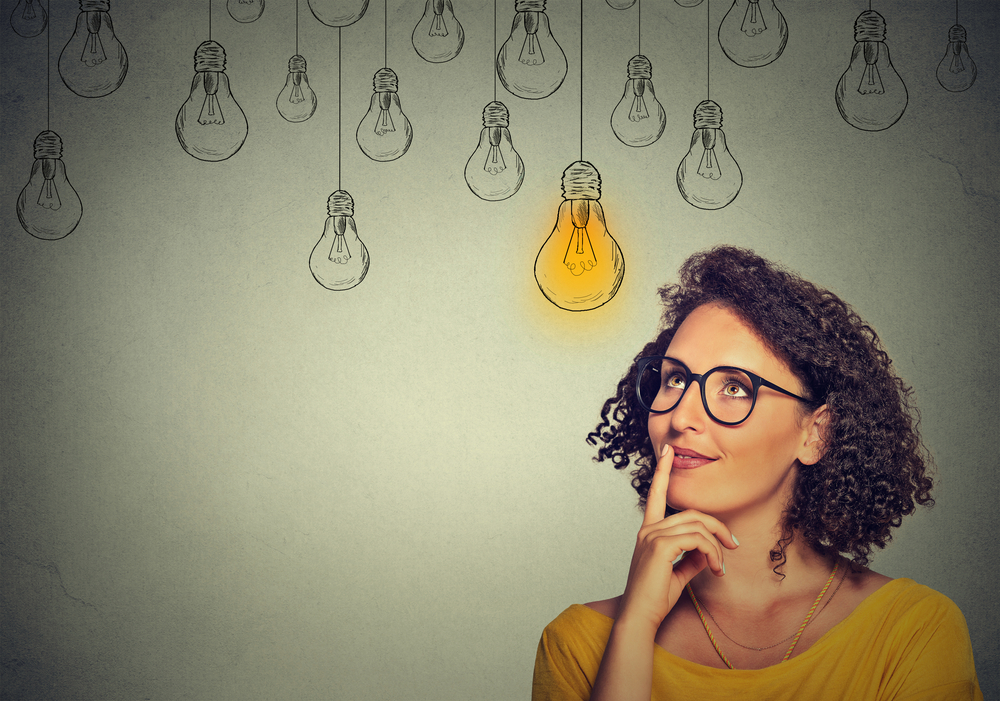 New QuantaVerse Features Help Financial Institutions Curtail AML Compliance Costs
Wayne, PA (April 8, 2020) – QuantaVerse, the only company to offer an end-to-end financial crime platform that uses AI and machine learning to automate the majority of the AML investigation process, has announced new enhancements to its AI Financial Crime Platform. These capabilities were delivered to help QuantaVerse customers reduce overall AML compliance costs by automating time-consuming investigative tasks and finding criminality faster and more accurately.
"We are continually innovating and rolling out new features and improvements to meet the needs of our customers," explained David McLaughlin, CEO and Founder of QuantaVerse. "Specifically, these new capabilities reinforce our commitment to helping customers significantly cut AML costs while remaining effective in identifying financial crime risk."
The following are some of the key enhancements added to the QuantaVerse platform over the past six months:
Direct and Indirect Relationship Agents: To more accurately discover instances of potential criminality, relationship-focused AI agents can now analyze non-transactional connections, such as parent-subsidiary, shareholder, and employee connections, to better define the risk of transacting parties.
Economic Purpose: QuantaVerse's ability to identify an entity's line-of-business has been enhanced as well as its capacity to determine if transactions between two companies make business sense.
Enhanced Web Data Collector:

QuantaVerse upgraded its Web Data Collector model which proactively searches open source databases for information regarding transacting parties. This data includes negative media, line-of-business classifications, jurisdiction information, and other risk-bearing facts.
Incremental Processing: Enhancements to QuantaVerse's incremental processing stream now enable the loading of previously run entity resolution analytics results with recently added transactions to significantly increase scalability.
QuantaVerse Alert Investigator UI:

A brand-new user interface, designed with investigative efficiency in mind, enables customers to easily perform alert status tracking and investigator annotation.
Network Visualization Enhancements: Network visualization improvements enable users to easily see and interpret all transactional connections in a network, helping them quickly gain insights into the scope of activities of a risky group of customers.
QuantaVerse offers advanced AI solutions that identify patterns and discern anomalies that current approaches and systems regularly miss. Unlike RPA and AI-enabled AML tools that accelerate individual steps within an investigative process, QuantaVerse's end-to-end financial crime platform eliminates more than 80 percent of investigative efforts through automation. With QuantaVerse, investigators can assess more cases each day, and use QuantaVerse Financial Crime Reports to more quickly file SARs when required. Working with banks and their regulators, QuantaVerse's AML solutions have been proven to reduce investigative costs by as much as 40 percent.
For more information and to schedule a demo of the new enhancements, please visit www.QuantaVerse.net/contact.
About QuantaVerse
QuantaVerse is the leader of artificial intelligence (AI) and machine learning solutions purpose-built for identifying financial crimes. QuantaVerse utilizes its AI Financial Crime Platform to reduce financial crime risk by identifying patterns and discerning anomalies that current approaches and systems regularly miss. The QuantaVerse solutions have helped customers more efficiently comply with AML (Anti-Money Laundering), KYC (Know Your Customer) and FCPA (Foreign Corrupt Practices Act) regulations. Most importantly, QuantaVerse is helping to rid organizations of money laundering and other financial crimes that support our greatest global ills – the drug trade, human trafficking, terrorism and political corruption. For more information, contact QuantaVerse at (610) 465-7320 or visit www.QuantaVerse.net.