2 min read
QuantaVerse Offers AI-Powered Country Code Derivation to Enable Financial Institutions to Experience the Potential of Automated Entity Resolution

AML RightSource : July 01, 2020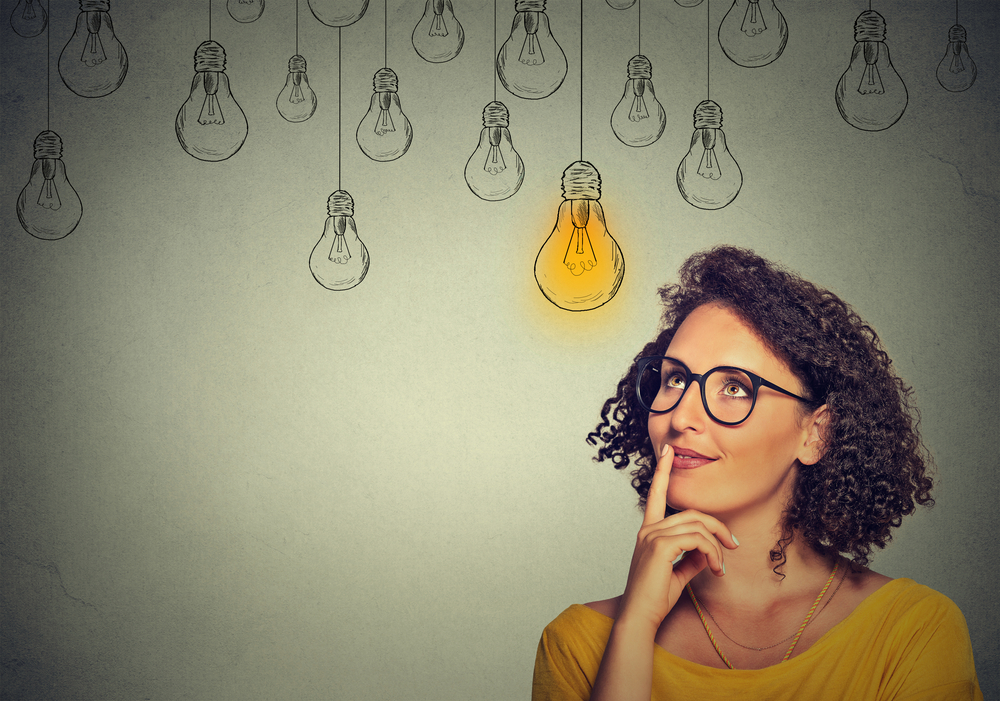 Jurisdiction identification, one capability of the QuantaVerse Pre-TMS Entity Resolution & Risk Scoring solution, is now available as a standalone function for banks looking to reduce risk and false positives, and increase efficiency of AML/BSA investigations
Wayne, PA (July 1, 2020) – QuantaVerse, which uses AI and machine learning to automate financial crime investigation processes, is now offering the country code derivation capability of its QuantaVerse Pre-TMS Entity Resolution & Risk Scoring solution for trial. The AI-powered, cloud-based function helps financial institutions struggling to identify potentially risky jurisdictions, or country codes, of transacting parties. With this offering, financial institutions can easily trial AI-enabled automation against a particularly intractable part of the entity resolution process.
Most financial institutions report that jurisdiction/country code information is typically missing or malformed in SWIFT messages and international ACH payment transactions. Determining the jurisdiction of a transaction is challenging for financial institutions because each country's addressing system has its own set of unique conventions, making it difficult to map to geography fields. When jurisdiction fields in a SWIFT message are blank or contain misspellings, a human analyst is brought in to scour Google and other resources in an attempt to identify the location of the transacting parties based on the address information that is available.
If no jurisdiction or country code is discernible or there is no human resource available to do this work in a given amount of time, the transaction goes into a bank's TMS with the jurisdiction/country code field blank. Transactions missing these vital details automatically default to the highest risk jurisdiction resulting in TMS alerts, triggering time-consuming and costly AML alert investigations on transactions that are often legitimate. According to industry estimates, approximately 95 percent of all TMS alerts are false positives.
By letting banks try the country code derivation component of the QuantaVerse Pre-TMS Entity Resolution & Risk Scoring solution, they can quickly and easily experience AI at work in their AML/BSA operations. The need to automate these functions has been made more obvious by the recent pandemic which has led to emergency shortages of financial crime investigators at financial institutions
QuantaVerse recently performed country code analysis for a large U.S.-based bank and found that 80% of its dedicated jurisdiction fields were blank. "Prior to working with QuantaVerse, we conducted country code derivation manually, representing thousands of transactions," the Chief Compliance Officer explained. "Analysis and quality control usually take three full days to complete in the traditional manner and, due to time constraints, covers only 75% of the wires that are missing the country code. QuantaVerse's multi-layered approach to country code analysis helped us derive correct country codes for nearly all entities, saving us an incredible amount of time while cutting false positives."
Availability
This new adaptation of the QuantaVerse Pre-TMS Entity Resolution & Risk Scoring solution is available now. Financial institutions can take full advantage of the offering with limited effort and minimal cost.
"Financial institutions are recognizing that automating with AI is the best way to ferret financial crime out of our banking systems," said David McLaughlin, CEO and Founder of QuantaVerse. "We want to make it as easy as possible to let them wade in and try AI out to address their entity resolution challenges. With this new offering, we're providing financial institutions with the opportunity to see how AI can dramatically reduce their jurisdiction risk while increasing investigation efficiency."
About QuantaVerse
QuantaVerse is the leader of artificial intelligence (AI) and machine learning solutions purpose-built for identifying financial crimes. QuantaVerse utilizes its AI Financial Crime Platform to reduce financial crime risk by identifying patterns and discerning anomalies that current approaches and systems regularly miss.  The QuantaVerse solutions have helped customers more efficiently comply with AML (Anti-Money Laundering), KYC (Know Your Customer) and FCPA (Foreign Corrupt Practices Act) regulations. Most importantly, QuantaVerse is helping to rid organizations of money laundering and other financial crimes that support our greatest global ills – the drug trade, human trafficking, terrorism and political corruption. For more information, contact QuantaVerse at (610) 465-7320 or visit www.QuantaVerse.net.